Understanding Insurance Coverage
---
Do you have questions about your insurance coverage or what insurance coverage is right for you? The resources below will help you gain a better understanding of the most popular insurance coverage options.
The Insurance Library
The Insurance Library provides a high level overview of coverage for several lines of insurance. Explore the different overviews and learn about the common issues that arise pertaining to that coverage.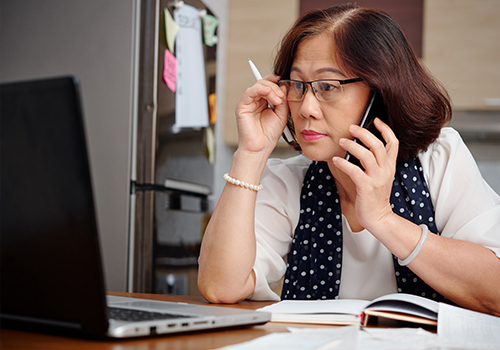 Consumer Guides Browse our Consumer Guides if you are shopping for a specific type of insurance and are in need of comprehensive information prior to making a purchase.