Understanding Insurance Coverage
---
Do you have questions about your insurance coverage or what insurance coverage is right for you? The resources below will help you gain a better understanding of the most popular insurance coverage options.
The Insurance Library
The Insurance Library provides a high level overview of coverage for several lines of insurance. Explore the different overviews and learn about the common issues that arise pertaining to that coverage.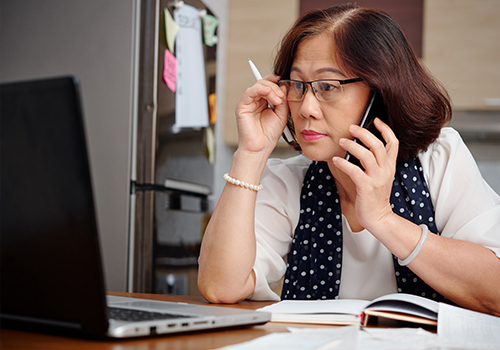 Legislative Updates
Recent legislative changes prohibit a policyholder from assigning any post-loss benefits of a residential or commercial property insurance contract issued or renewed on or after January 1, 2023. Therefore, Assignment of Benefit agreements may not be established for claims made under contracts subject to this new law.
These legislative changes are part of Senate Bill 2-A which was passed on December 14, 2022, during the Legislative Special Session and signed by Governor DeSantis on December 16, 2022.
Consumer Guides Browse our Consumer Guides if you are shopping for a specific type of insurance and are in need of comprehensive information prior to making a purchase.