Medicare Supplement Insurance Overview
---
A Medicare Supplement is a private health insurance policy designed to supplement Original Medicare. It covers some of the health care costs that Medicare doesn't cover such as co-insurance, copayments, and deductibles. Medicare Supplement policies may also cover some services not covered by Medicare. If you are enrolled in Medicare Parts A and B and have a Medicare Supplement policy, Medicare pays its share of the approved amount for a covered heath care costs, and then the Medicare Supplement policy pays its share. Every Medicare Supplement policy must meet State and Federal laws designed to protect consumers and the policy must be clearly identified as "Medicare Supplement Insurance." Insurance companies can only sell a "standardized" plans identified by letters A through N. All standardized policies must offer the same basic benefits, no matter which insurance company sells it. Since the coverage is the same no matter which insurer you choose, the only difference is the price and the service you receive.
Since January 1, 2006, Medicare Supplement policies do not include prescription drug coverage. If you have a Medicare Supplement policy without prescription drug coverage, you can join a Medicare Prescription Drug Plan (Part D) during the Medicare Advantage Annual Enrollment Period (AEP). Information about Part D plans can be found on the federal government website at www.medicare.gov or call 1-800-MEDICARE (1-800-633-4227).
Medicare Select policies offer the same basic coverage as the standard plans; however, the insurance company normally requires participants to use a specific network of health care providers and/or facilities. The premium for a Medicare Select policy is usually lower than a traditional Medicare Supplement insurance policy.
Except for emergency care, the Medicare Select policy will deny payment or pay less than the full benefit if you go outside the network for services. Medicare, however, will still pay its share of approved charges in such situations.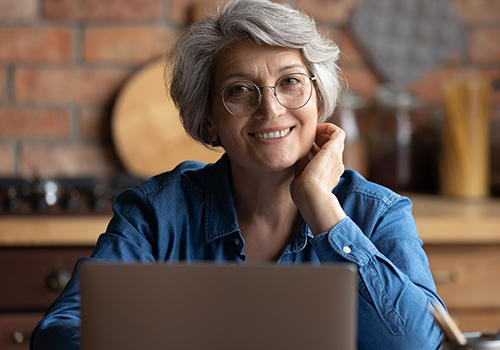 Medicare Supplement Insurance - Getting Started Guide by CMS
Select the desired option below.