The Division can assist you with policies purchased in the state of Florida. If your policy was purchased in another state, you need to contact the insurance office where your policy was purchased. Click on the NAIC logo to find the issuing state's contact information.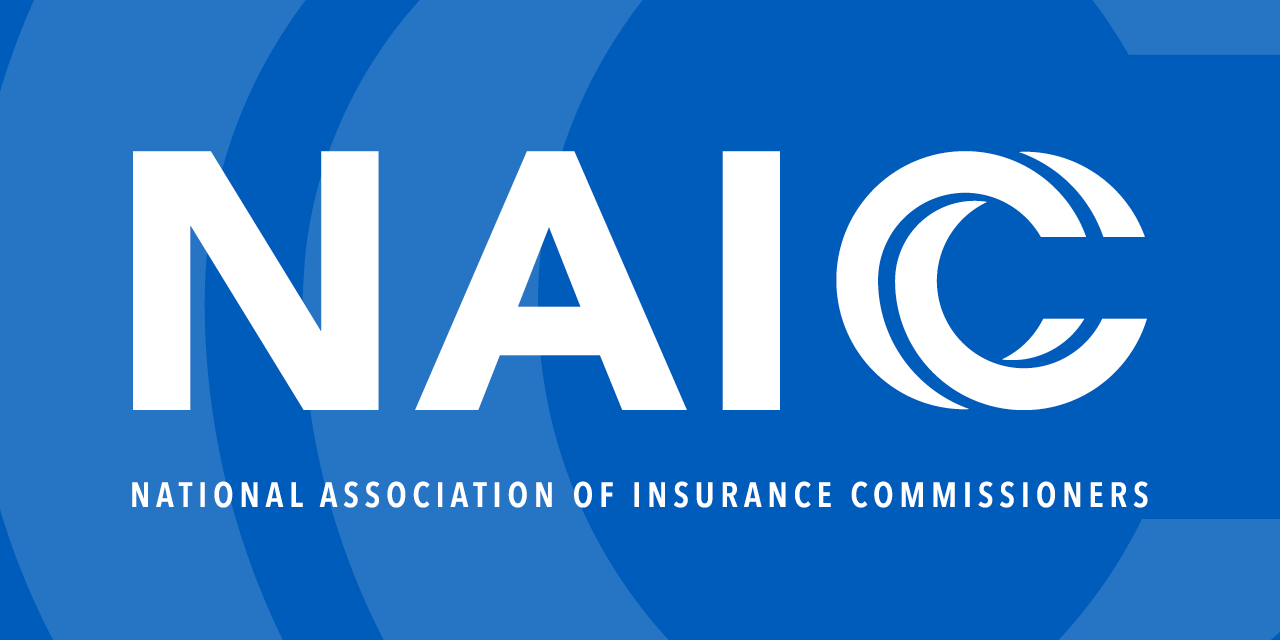 Before You Submit Your Concern
Incomplete submissions will cause delays. Before you submit your concern, review all four sections below and follow the steps to properly submit your insurance concern.
Submit a General Insurance Question
If you have a general insurance related question and do not wish to file an insurance concern, please email us at Consumer.Services@myfloridacfo.com.
Ready to Submit Concern
After you've reviewed the sections above you are now ready to submit your concern.
SUBMIT AN INSURANCE CONCERN ONLINE Submit a concern related to insurance products, including bonds, warranties and annuities, online by visiting our Online Insurance Assistance homepage. The request is assigned to an insurance specialist to provide necessary assistance.