STAY CURRENT ON ISSUES THAT IMPACT YOU
Knowing your rights as an insurance consumer is important. The Division of Consumer Services strives to ensure you are knowledgeable on various consumer issues that may impact you and your family. The resources and information below will help you gain a better understanding of these topics and assist you in making informed insurance and financial decisions.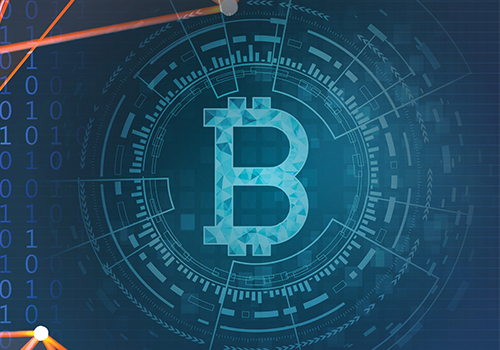 Cryptocurrency:
What It Is and How It Works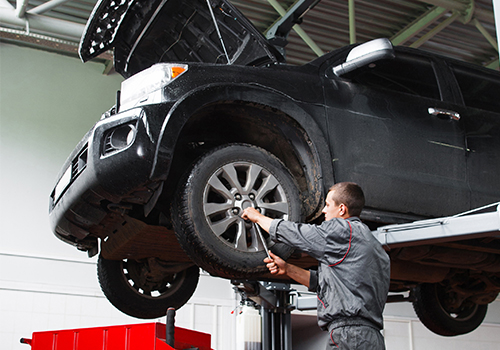 What is the Magnuson Moss Warranty Act, and how does it impact you?