A title is the foundation of property ownership. Anyone who purchases real property also obtains a title to the land. The title is the buyer's legal right to possess the property and use it within the restrictions imposed by zoning codes or other established limitations.
The person paying the title insurance premium gets the first choice of closing/title agent. However, the lender must approve of the closing/title agent chosen. The buyer and seller should agree on the selected closing/title agent, but they may choose to do a split closing where the buyer uses one agency and the seller uses another. The money would be disbursed by the agency the lender approved.
Like other documents, you shouldn't sign a Closing Disclosure Form, unless you understand and agree to all the terms. Once it's signed it becomes a legal document and it could involve a lengthy court battle if the consumer wants to make any changes.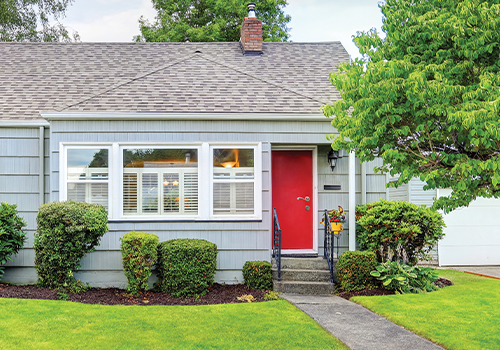 Title Insurance Guide
Select the desired option below.