Health Insurance & HMO Overview
---
Health insurance covers you and your family from the devastating financial effects of unexpected medical bills.
Policies can be issued to individuals, employer/employee groups, or to members of associations. Some coverage is provided by self insured funds, not regulated by the State of Florida. Although there are other forms of health insurance, the three main categories of health insurance are:
Policies that provides managed care services, including major medical Preferred Provider Organization (PPO) coverage and Health Maintenance Organization (HMO) contracts;
Policies that offer traditional major medical coverage, and
Policies that provide limited benefits.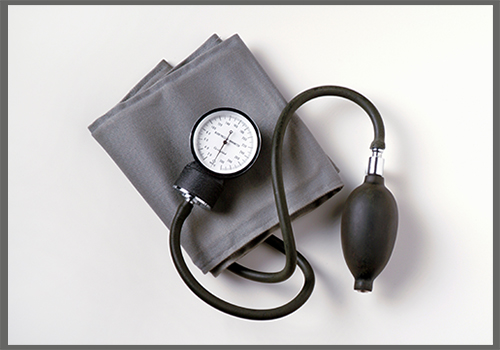 Health Insurance & HMO Guide
Select the desired option below.