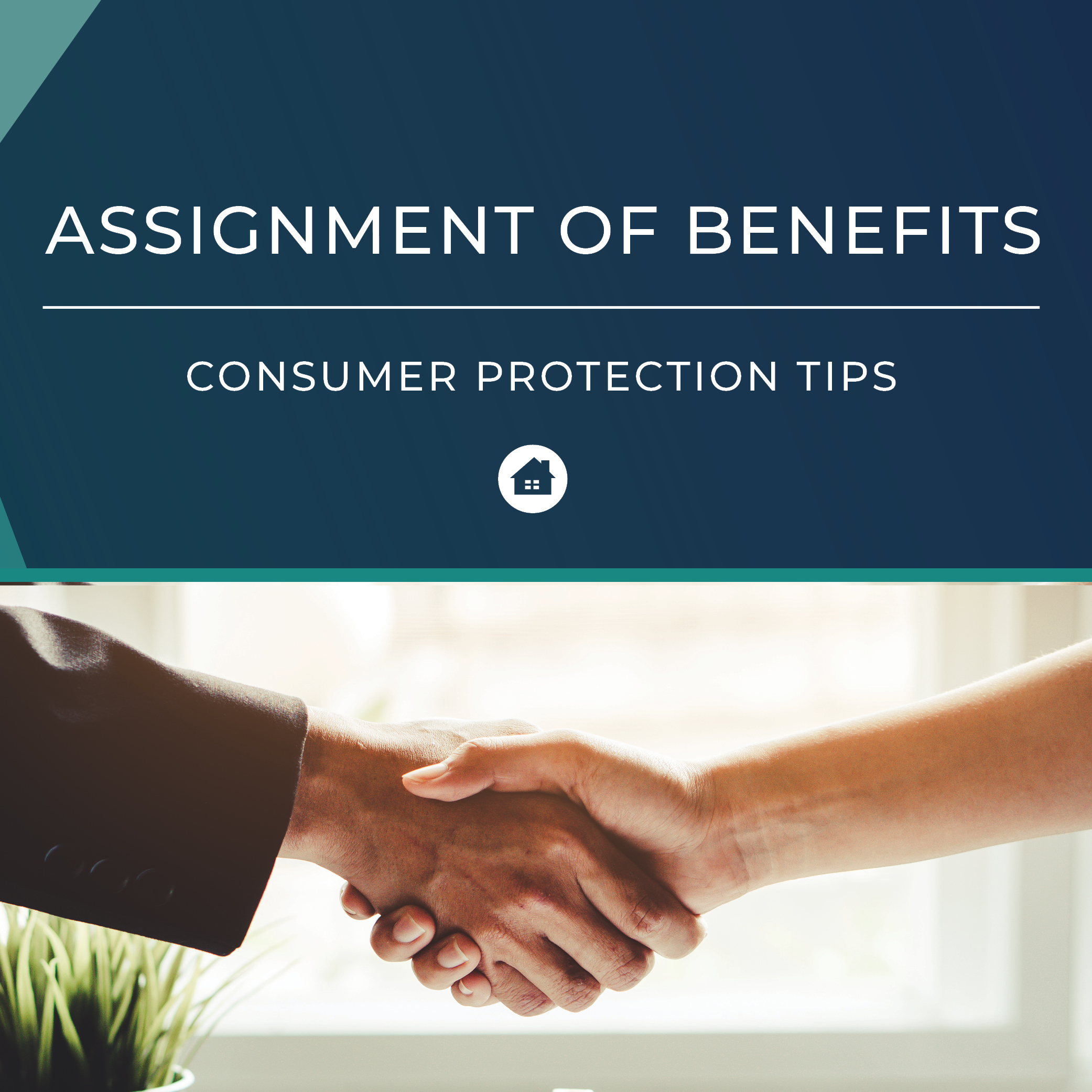 An overview of Assignment of Benefits (AOB) and what you should know before signing an agreement.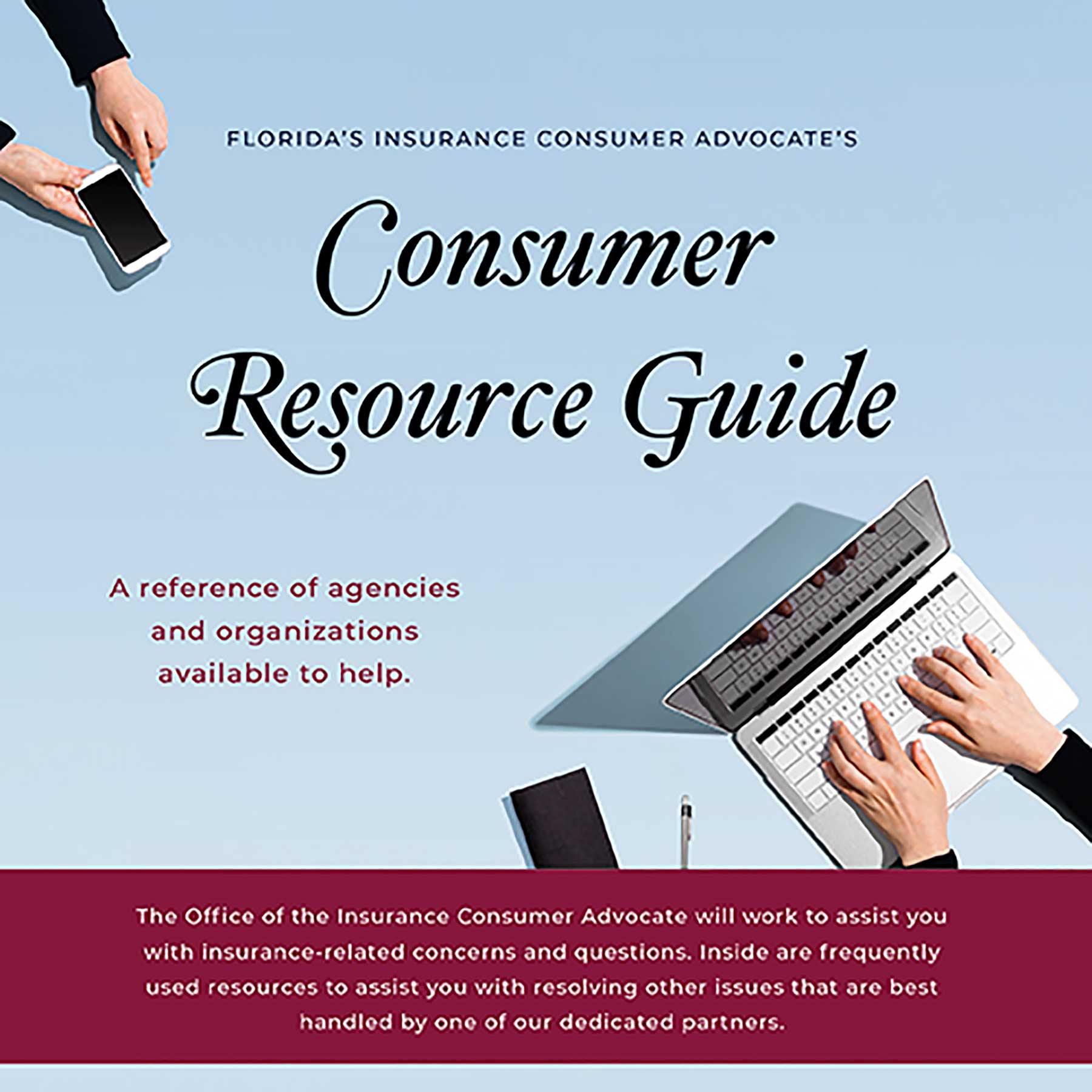 A reference of insurance-related agencies and organizations available to help.
With the threat of a tropical storm, hurricane or other disaster, preparation is vital.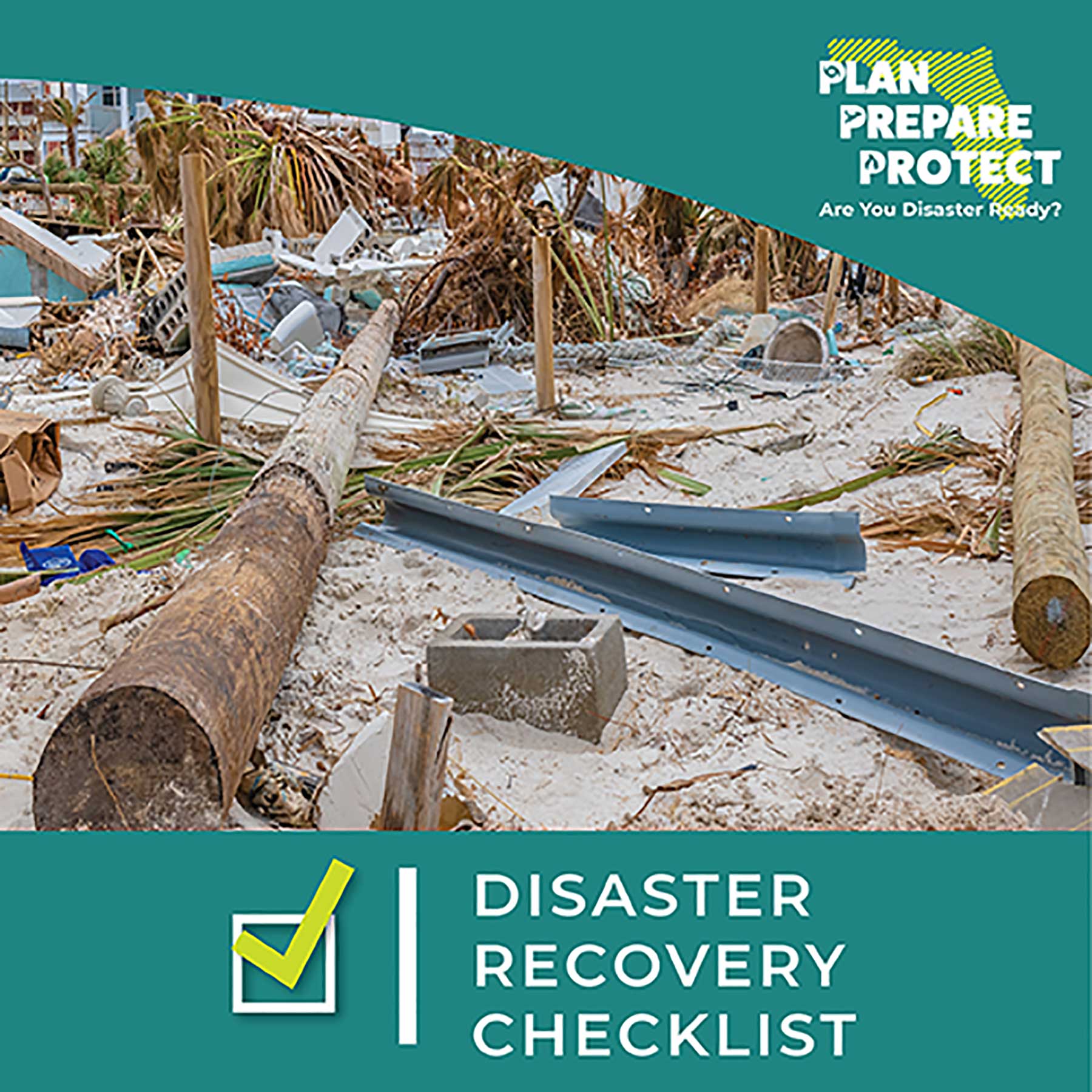 There are some immediate, pertinent actions to take to secure your safety and begin your insurance claims process as quickly as possible after a disaster.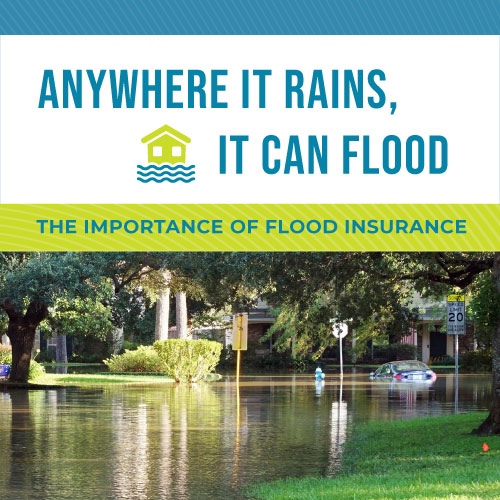 Learn the importance of having flood insurance coverage in Florida, even if your home is not located in a flood zone.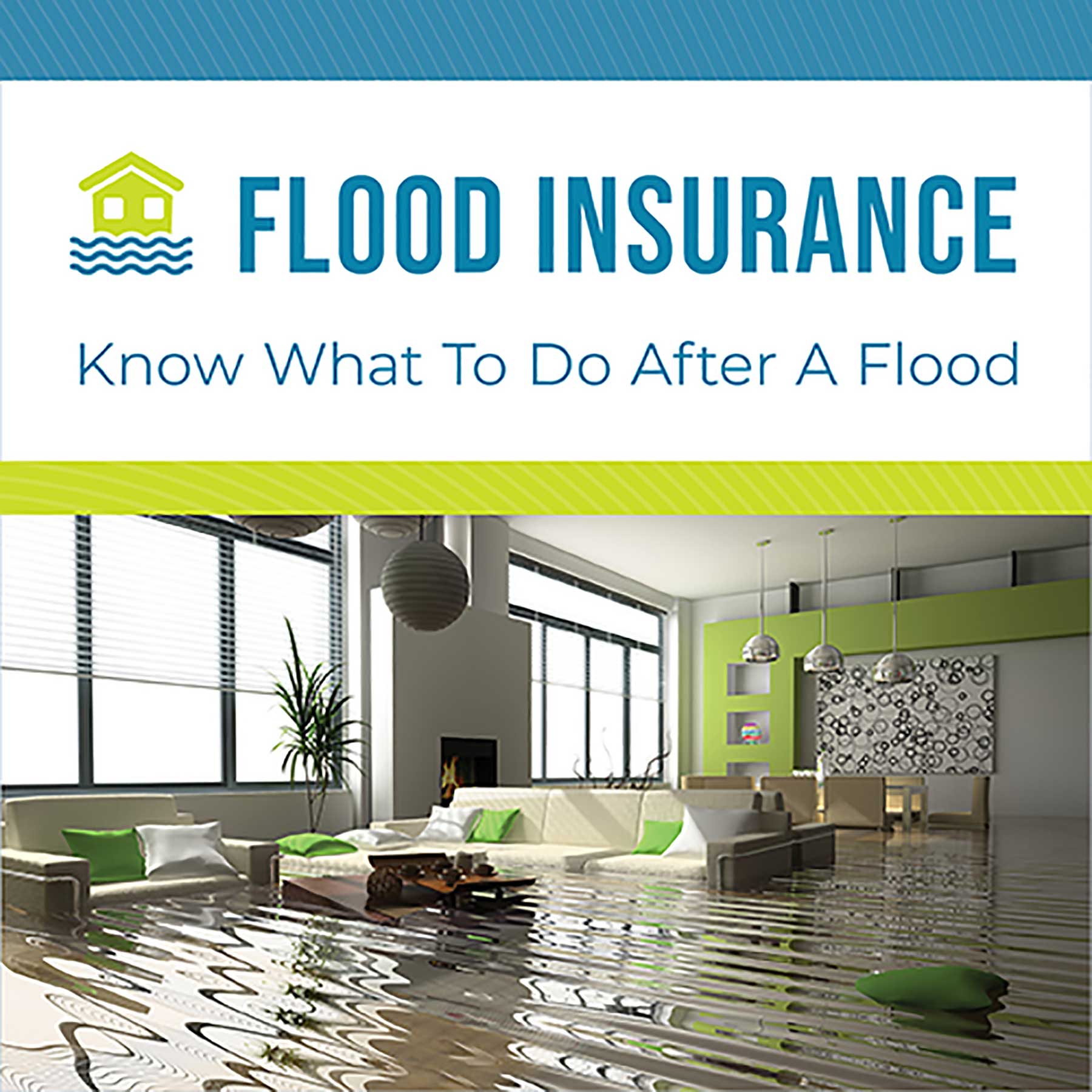 Guidance and direction regarding flooding, the flood insurance claims process, and resources to obtain additional flood information.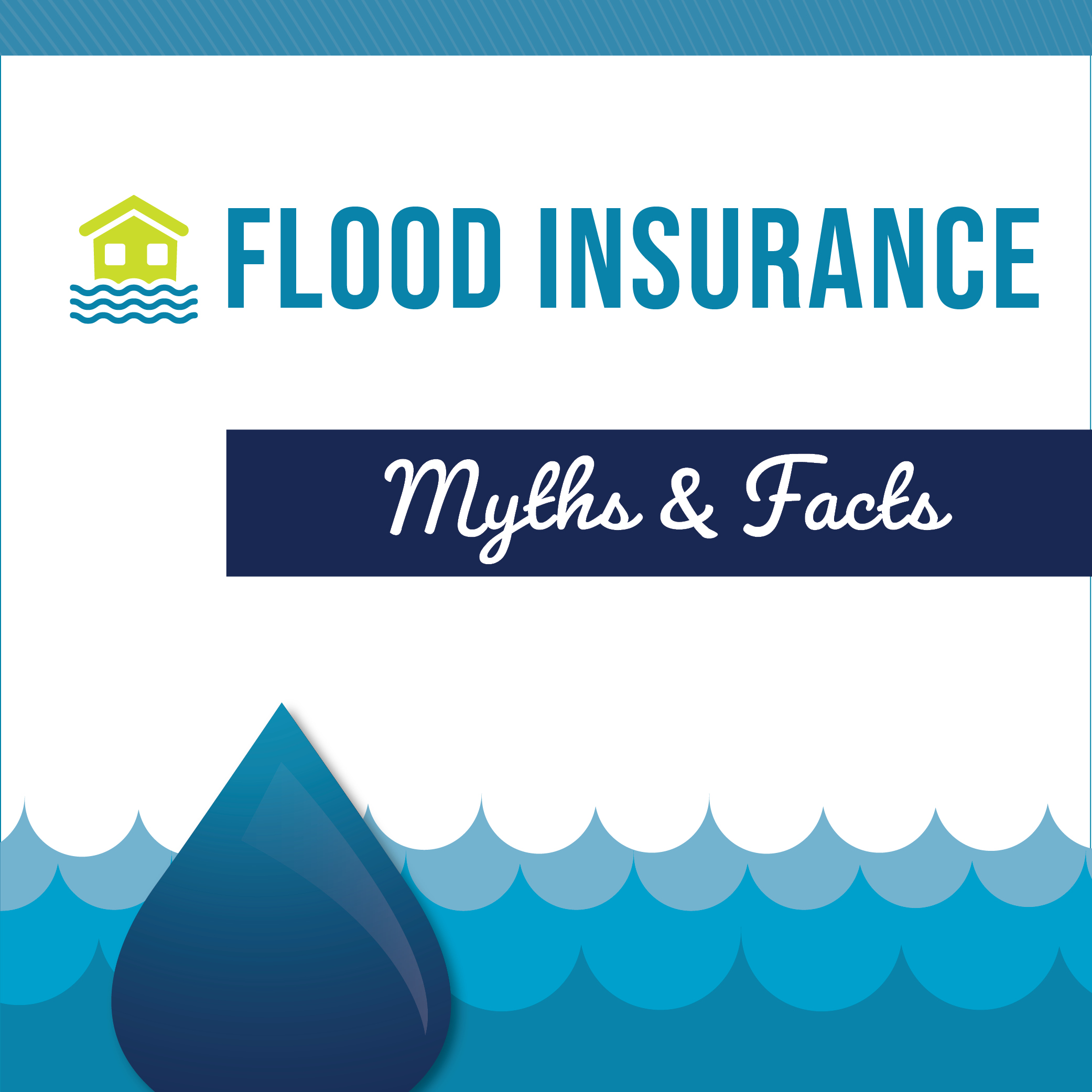 Flood Insurance myths and the facts that disprove them to ensure you have properly protected one of your greatest assets.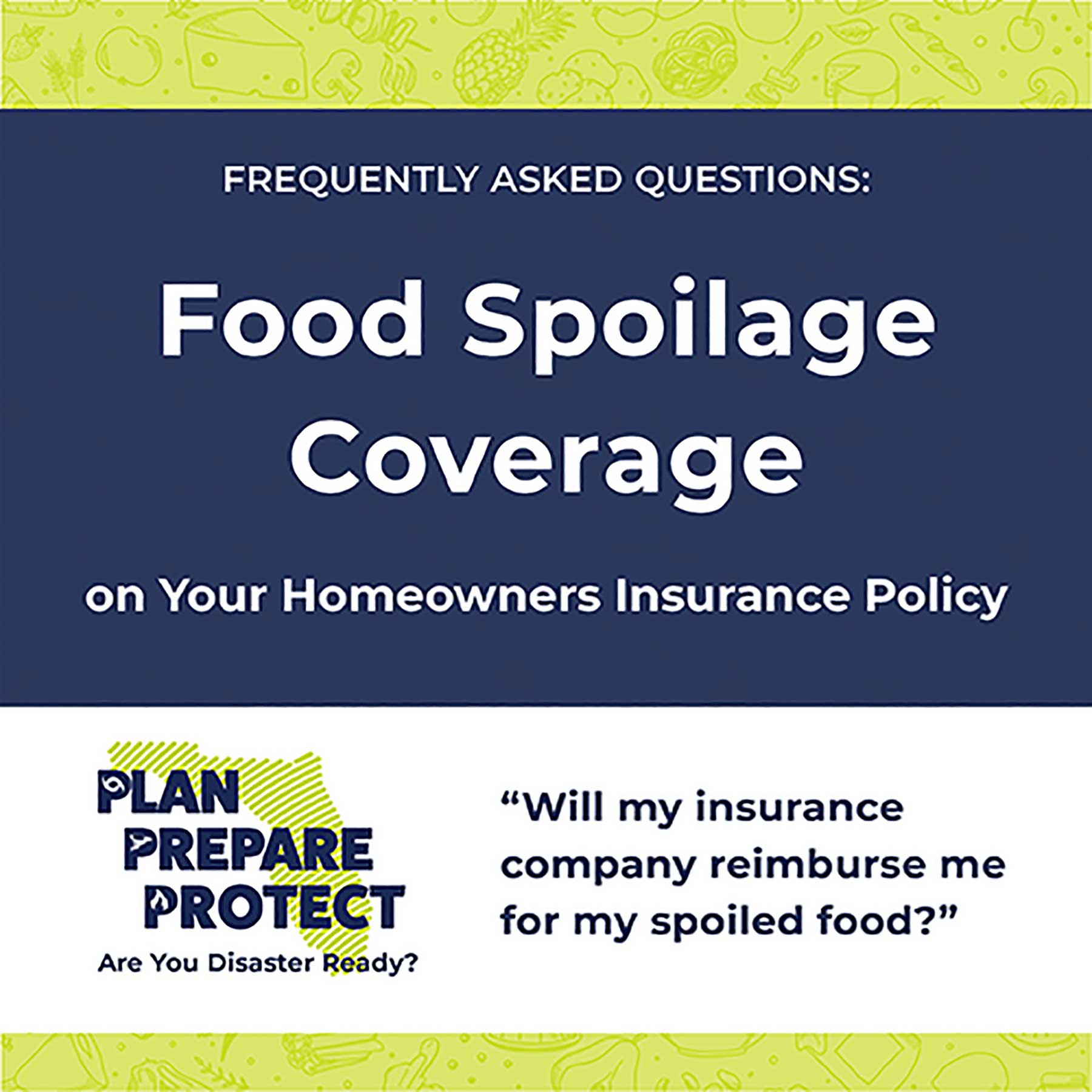 Frequently Asked Questions regarding homeowners insurance policy food spoilage coverage after a disaster or power outage.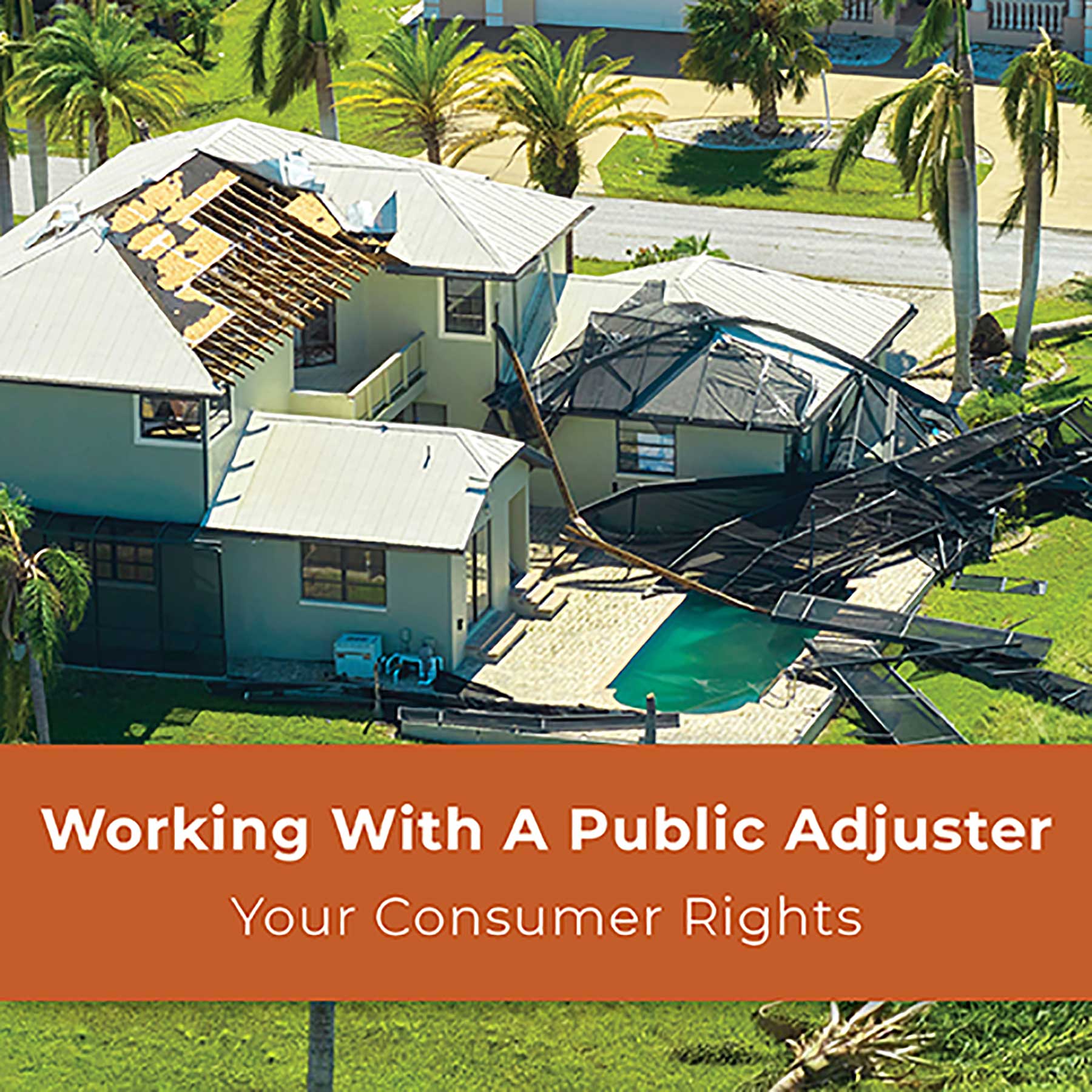 An overview of your legal rights when working with a Public Adjuster and the Public Adjuster's responsibilities.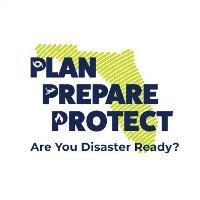 Disaster Preparedness & Recovery Resources

---
---

Department of Financial Services
Disaster Resources

---
Eye of the Storm: Hurricane Preparedness Video Series

---
Tasha Carter
Florida's Insurance Consumer Advocate
Office of the Insurance Consumer Advocate
200 East Gaines Street, Tallahassee, FL 32399
Phone: (850) 413-5923
Email: YourFLVoice@MyFloridaCFO.com