Secure Your Home

---
Take steps to protect your home from further damage following a storm and to secure it from theft or vandalism.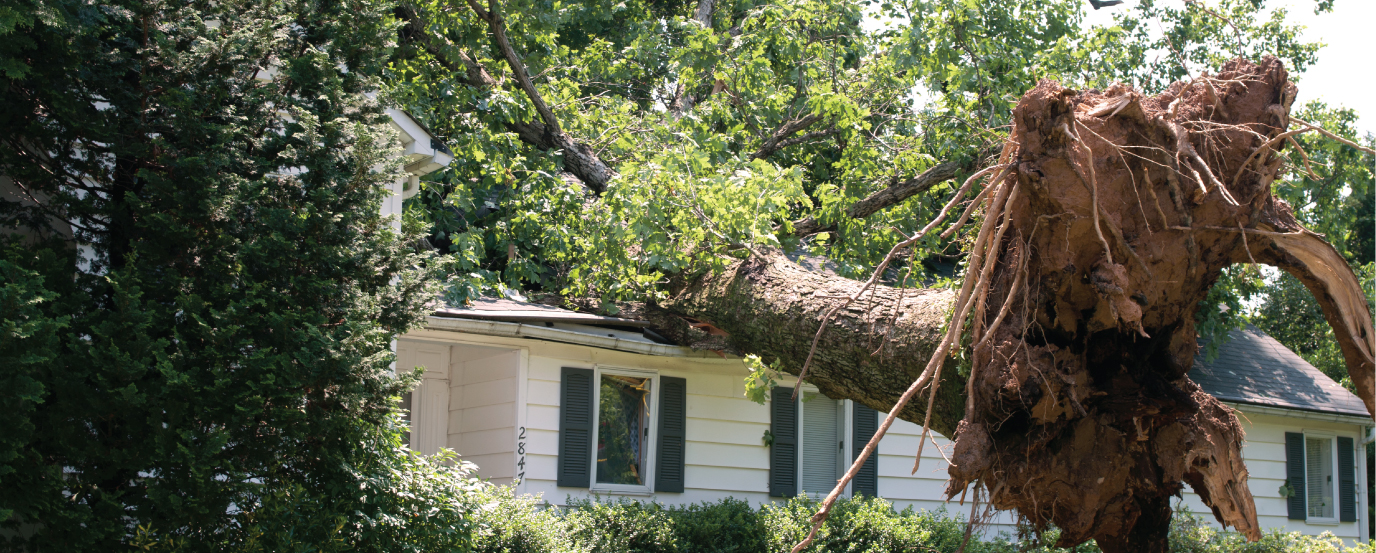 Immediately Report Property Damage to Your Insurance Company or Agent
Be sure to adhere to your insurance company's reporting guidelines for claims.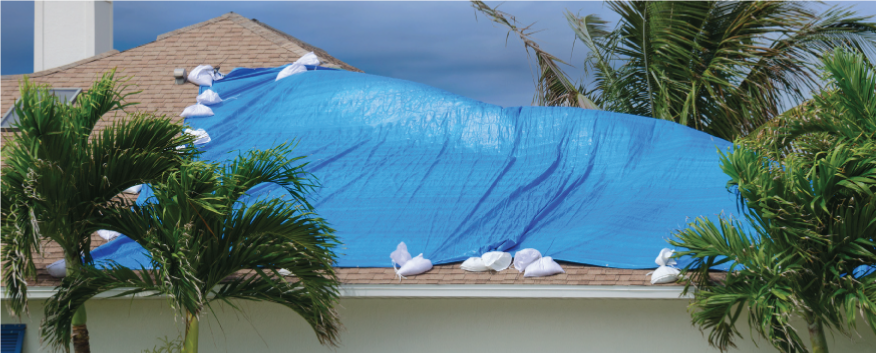 Make Emergency Repairs to Protect Your Property From Further Damage
Document the damage and repairs in writing, with receipts, photos or video. If you must discard damaged items because they pose a safety hazard, be sure to take photos or videos.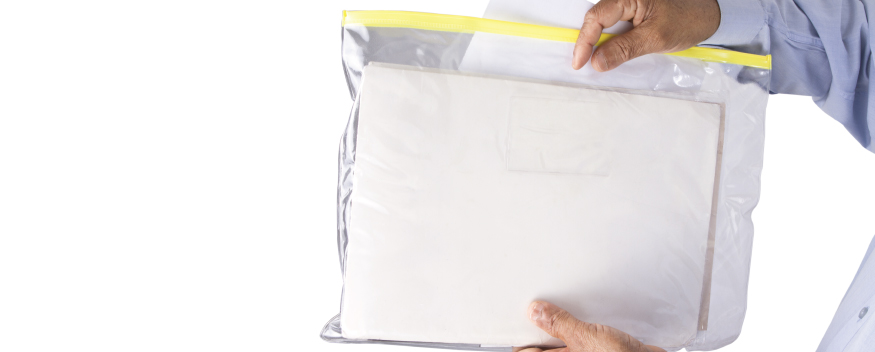 Be sure to include any other documentation, including photos, video and serial numbers. This will assist an adjuster in assessing the value of the destroyed property.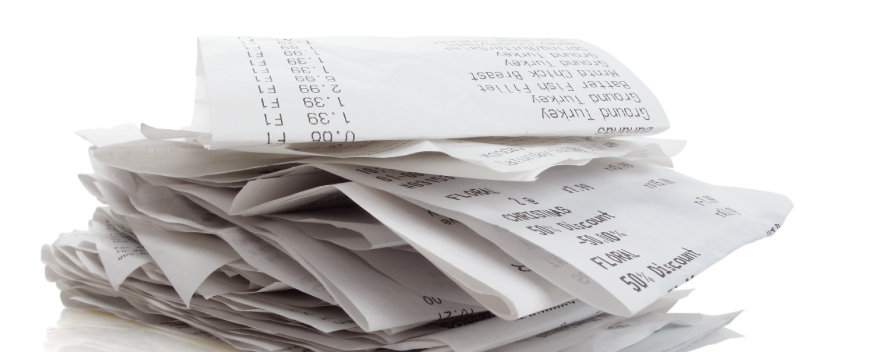 Secure Your Property and Valuables
If you must evacuate or leave your home due to damage, take reasonable measures to properly secure your property and valuables from theft or vandalism.
Be sure to keep all receipts regarding any additional living expenses and any other out-of-pocket expenses incurred due to you vacating that may be covered by your policy.
Fraud and Scams

---
Protect your personal information and finances against fraudsters and scammers looking to profit from a vulnerable situation.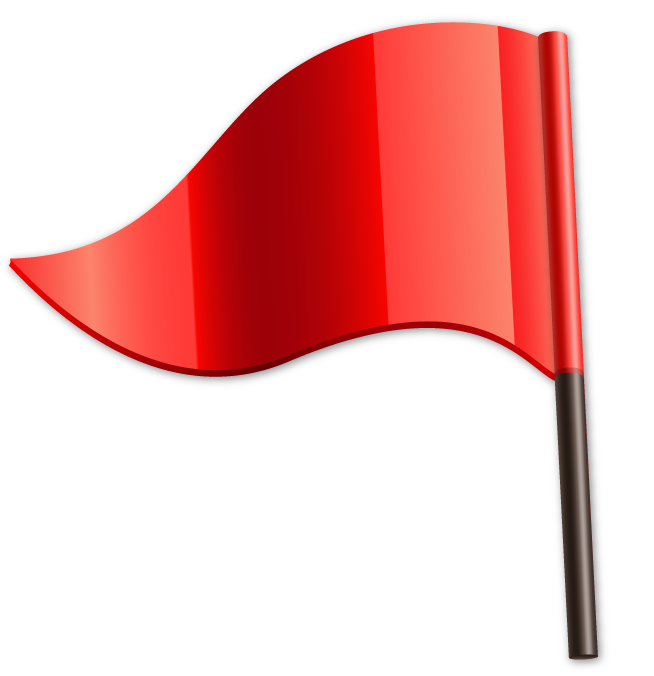 Be Aware of Scam Artists Offering to Sell or Increase Your Insurance Coverage as a Storm Approaches or During a Storm
When the National Weather Service issues a hurricane or tropical storm watch or warning for any part of Florida, many insurance companies cease binding new or additional homeowners' or renters' insurance coverage. When this occurs, insurance coverage cannot be purchased until 72 hours after the last watch or warning has been lifted.
Do not provide personal insurance information to scammers who contact you unsolicited.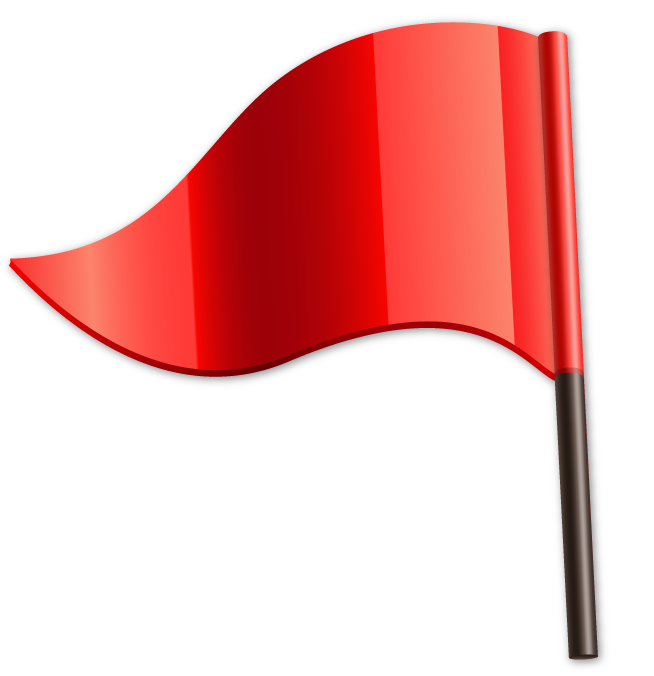 Check the Identity of Persons Claiming to Represent Government and Relief Agencies or Insurance Companies.
Official personnel should:
Display their identification badges
Provide identification without hesitation upon request
State why they are in the area (i.e. surveying damage, providing assistance to residents, etc.)
Representatives should not request cash for services or personal information, such as your Social Security Number, bank account information, etc.
If you suspect that someone is impersonating official personnel, call 911 or contact local law enforcement immediately.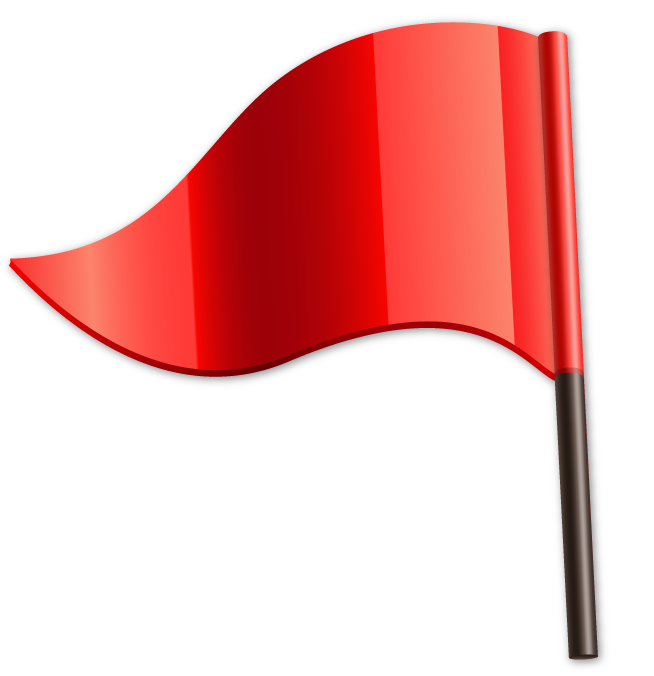 Be Cautious of Offers for Assistance, Especially if They Demand Cash Up Front

Scammers oftentimes frequent neighborhoods in the aftermath of a storm to solicit unsuspecting homeowners. They offer services such as putting on tarps or removing tree debris for a fee. There is a risk that, after receiving payment, they leave the area and never complete the work.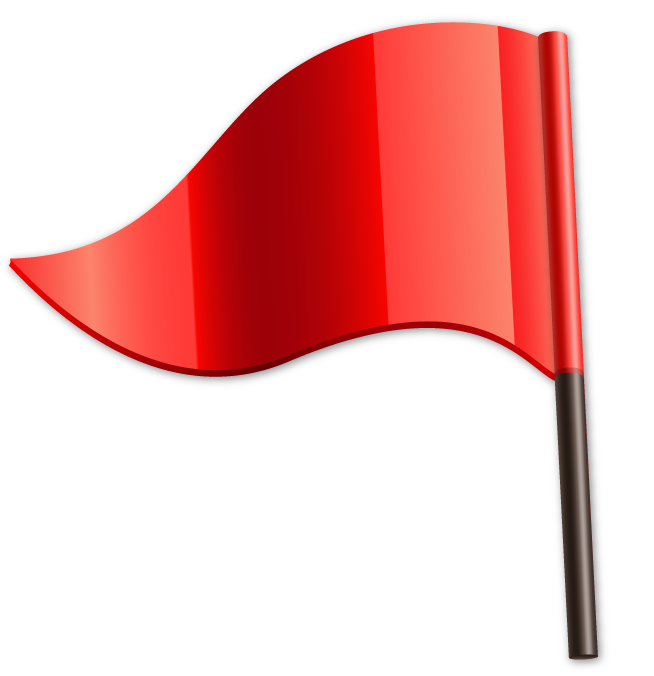 Beware of Fly-By-Night Repair Businesses
Only hire licensed and reputable companies/contractors that you have researched in advance.
Ensure you use your company's preferred vendors, if required.
Beware of contractors requesting that you pay more than half of the cost upfront.
Your Rights

---
Protect your rights as an insurance consumer by ensuring you understand any documents you sign.
Ask Questions Until You Fully Understand
Ensure you understand all documents a contractor requests you to sign, including Assignment of Benefits* agreements.

* Any policy that was issued prior to January 1, 2023, provides a policyholder with the right to assign insurance benefits to a 3rd party as long as you have not chosen to give up that right in order to receive a premium discount.
Review All Contracts Before Signing
If you decide to work with a Public Adjuster, be sure you thoroughly review the contract and understand what services are included before signing any contract.


Refer to ICA Carter's Working With A Public Adjuster: Your Consumer Rights guide to review the requirements of a valid Pubic Adjuster contract.
---
Tasha Carter
Florida's Insurance Consumer Advocate
Office of the Insurance Consumer Advocate
200 East Gaines Street, Tallahassee, FL 32399
Phone: (850) 413-5923
Email: YourFLVoice@MyFloridaCFO.com