Consider Home Improvements

Make improvements to your home in advance to mitigate damages. Minor changes - shutters, roof attachments, etc. - you make to strengthen your home now may decrease the amount of hurricane damage later. For more mitigation options, review the Plan, Prepare, Protect: Mitigation Page.
Take Action When a Storm Threatens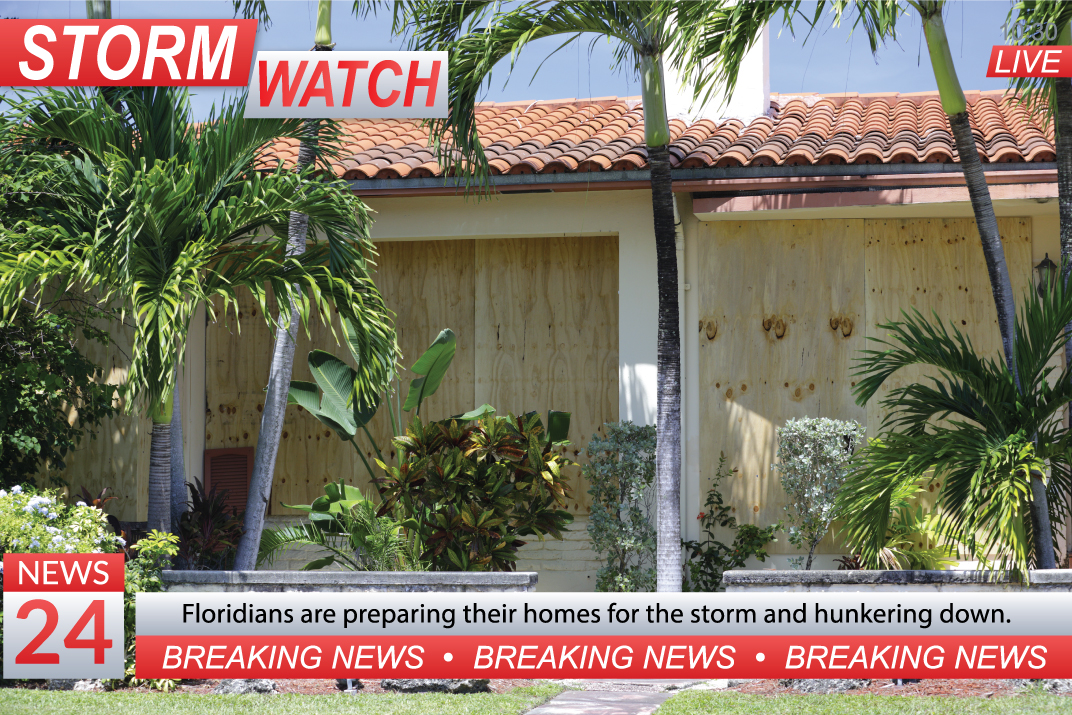 When a storm threatens, take action to prepare your property for the potential impact.

Buy and install the materials you need to secure your property and minimize your losses.
Cover your windows with shutters, siding or plywood.
Move vehicles into a garage or carport when possible.
Grills and/or patio furniture should be moved inside.