Hurricane Ian
Disaster Information and Resources
The Division of Consumer Services is here to assist insurance consumers in the aftermath of Hurricane Ian. Our insurance experts can answer the many insurance-related questions which arise following a storm. This site will continuously be updated to provide you with the most current information. Due to limited staffing, we encourage you to file a complaint online by visiting our Get Insurance Help homepage.
You may also call our toll-free insurance consumer helpline at: 1-877-693-5236, 9:00 am - 3:00 pm, EST
We ask for your patience as we are currently experiencing extended hold times.
Before contacting us we ask that you have readily available, your insurance documentation, i.e., company name, policy number, agent name; as well as your home address and contact information.
To verify an insurance agent's or adjuster's license, visit the Licensee Search page.
Citizens Insurance Corporation Policyholders, please click here to file a claim.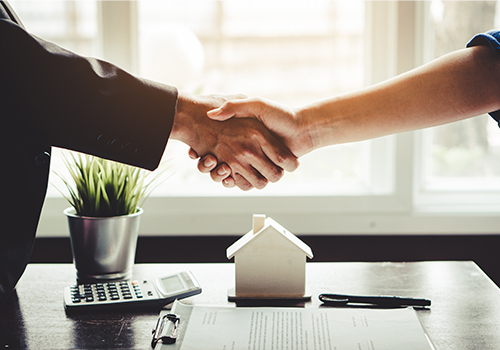 Assignment of Benefits
Learn more about assignment of benefits and how it can impact a homeowner.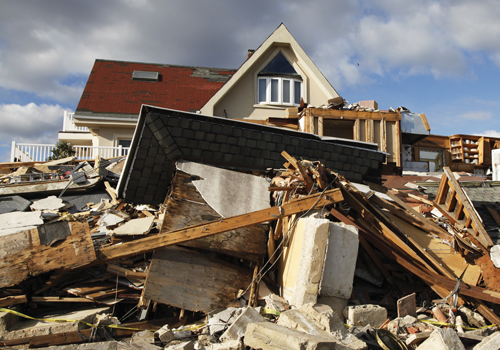 Disaster Assistance
This brochure offers tips on dealing with damage from hurricanes and other natural disasters, including numbers to call for assistance with insurance issues.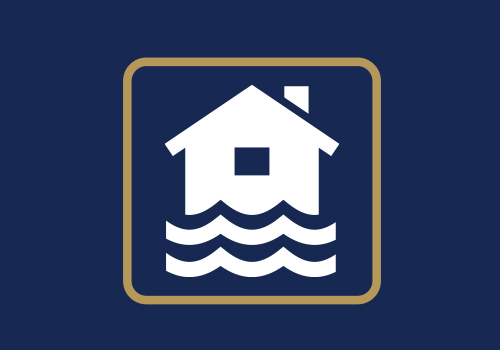 Flood Claims Process
Learn more about what to expect after reporting a flood claim to your insurance company or agent.
Available for Download in English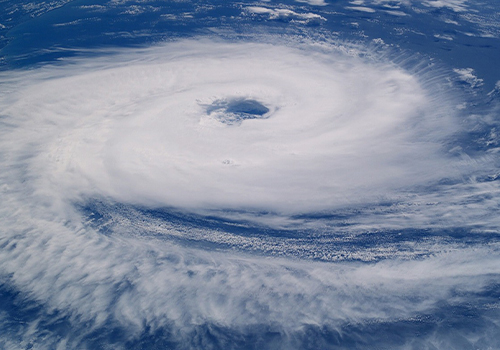 What to Expect After Filing a Homeowners Claim Related to a Hurricane
Learn more about what to expect after reporting a hurricane-related claim to your insurance company or agent.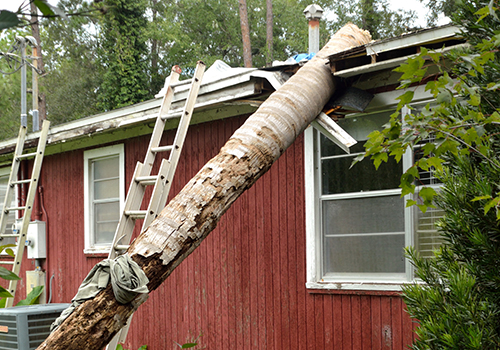 Homeowner Claims Bill of Rights
Find out what your rights are as a residential property policyholder under the Homeowner Claims Bill of Rights.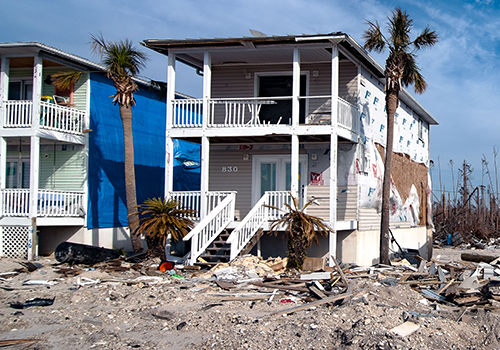 Florida Hurricane Deductible
Learn more about your hurricane deductible and when it applies.
Available for Download in English or Spanish