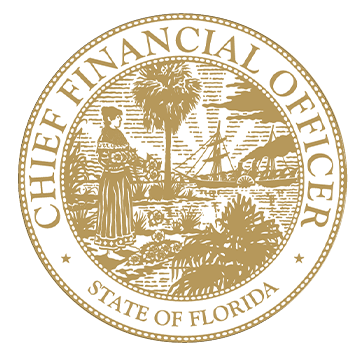 The Voice for Florida's Insurance Consumers
As Floridians become increasingly dependent on quality insurance products, a strong advocate is needed to represent the people when insurance decisions are made. Florida's Insurance Consumer Advocate is an independent leader with an effective and powerful voice for all Floridians.
The Insurance Consumer Advocate is committed to finding solutions to insurance issues facing Floridians, calling attention to questionable insurance practices, promoting a viable insurance market responsive to the needs of Florida's diverse population and assuring that rates are fair and justified.
When an insurance company pays a contractor, the homeowner expects the contractor to complete the work in a manner that is of high quality. If a contractor receives an insurance payment and abandons the job, intentionally does poor quality work or uses subpar materials, the contractor is committing insurance fraud.
ICA Carter's Demolish Contractor Fraud: Steps to Avoid Falling Victim initiative provides information and resources to educate you on how to spot fraud and protect yourself from becoming a victim. To learn more about contractor solicitation fraud and how you can protect yourself and your neighbors, review the components of Demolish Contractor Fraud: Steps to Avoid Falling Victim.