INSURANCE CONSUMER RESOURCES
---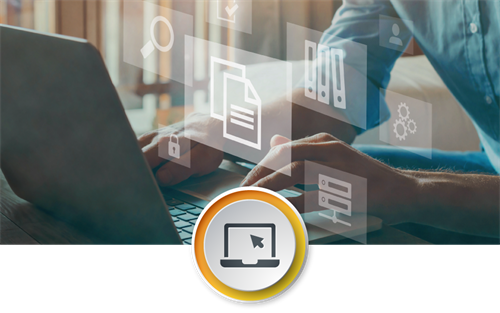 ---

Searchable Database Resources

---
National Association of Insurance Commissioners Life Insurance Policy Locator
The National Association of Insurance Commissioners (NAIC) currently provides the Life Insurance Policy Locator service to assist consumers and family members in locating life insurance policies and annuity contracts of a deceased family member. The service is a free online tool that was launched in 2016 and is available on the NAIC's website.
Upon submission of a request to obtain life insurance policy information, the NAIC asks participating companies to search their records to determine whether they have a life insurance policy or annuity contract in the name of the deceased individual.
If a life insurance policy is located, the insurance company will respond to the requestor, if that individual is the designated beneficiary or is authorized to receive the policy information.
Workers' Compensation Proof of Coverage Search
The Division of Workers' Compensation Proof of Coverage search allows you to verify the entities you do business with have proper workers' compensation insurance coverage. If an individual you've hired to perform work on your property does not have proper coverage, you could be held responsible for any injury or damage that occurs. This could include bodily injury to an individual or even damage caused to neighboring properties.
Never allow a contractor to inspect your property, including your roof, until you have verified that they are a licensed, reputable contractor with proper workers' compensation coverage. Contractors should be willing to provide you with evidence of their Certificates of Insurance for General Liability and Workers' Compensation.
Insurance Agent and Agency Licensee Search
The Florida Department of Financial Services' Division of Insurance Agent and Agency Services provides a Licensee Search Database for consumers to verify if an individual is licensed as an insurance professional in the state of Florida.
To verify an insurance professional's license: LicenseeSearch.FLDFS.com
Office of Insurance Regulation Active Company Search
The Florida Office of Insurance Regulation (OIR) licenses and regulates insurance companies operating in Florida to promote a stable and competitive insurance market while maintaining protections for consumers. The OIR provides an Active Company Search tool for consumers to verify the status of insurance companies and obtain full names, business addresses, and identifying information for companies/entities doing business in the State of Florida.
Florida Office of Insurance Regulation Active Company Search
Department of Business & Professional Regulation Contractor License Search
The Florida Department of Business & Professional Regulation (DBPR) licenses and regulates businesses and professionals in Florida. Professionals that require a license through DBPR include the construction industry, home inspectors and electrical contractors. For a complete list of services that require a Department of Business & Professional Regulation license, please review the DBPR's resource: Services Requiring a DBPR License.
To verify a contractor's license: Verify a License - www.MyFloridaLicense.com
Florida Department of State Business Registration Search
The Florida Department of State Division of Corporations provides consumers with Sunbiz.org, an online tool to search for businesses registered in Florida. Sunbiz.org allows you to verify a business, corporation or LLC is registered with the state of Florida and provides useful information on the business including the registered business name, registered agent and company address.
To verify a business is registered with the Florida Department of State: Sunbiz.org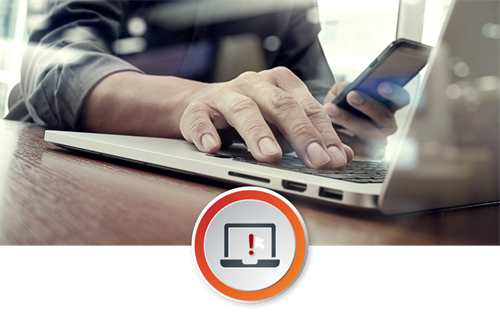 ---

Fraud Reporting and Formal Complaints

---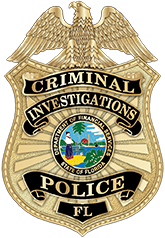 The Florida Department of Financial Services' Division of Investigative and Forensic Services is responsible for investigating criminal acts of suspected insurance fraud perpetrated by individual citizens, insurance agents, insurance companies and businesses.
Examples of insurance fraud include:
False or inflated property damage or theft
Intentional damage to receive insurance funds
Fake death claims/falsified beneficiary claims
Submitting forged documents to receive insurance coverage or funds
Faking injury to receive workers' compensation benefits

Unlicensed and/or unauthorized activity

Inflating the cost of the service provided or billing for unnecessary services
Double billing or billing for services that were not provided
Falsifying information to get a consumer more coverage
Employers under-reporting employee data to obtain lower premiums for workers' compensation insurance
Department of Financial Services Fraud Hotline:
1-800-378-0445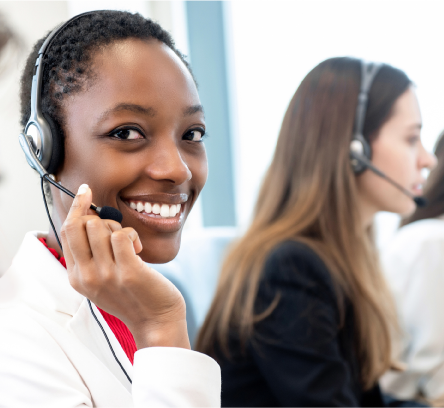 File an Insurance Complaint
The Florida Department of Financial Services' Division of Consumer Services' Insurance Consumer Helpline is able to assist with your insurance concerns and complaints.

Difficulties settling an insurance claim

Uncertainty of your rights as an insurance consumer
The Division of Consumer Services has experienced Insurance Specialists continuously trained and informed in 26 different categories of insurance so they can fight for Floridians in insurance claim disputes and help consumers make informed financial decisions. They will take the lead in working with your insurance company to:
Resolve your insurance concerns
Review your coverage options
Ensure that your claim is processed in a timely and appropriate manner

1-877-MY-FL-CFO (693-5236)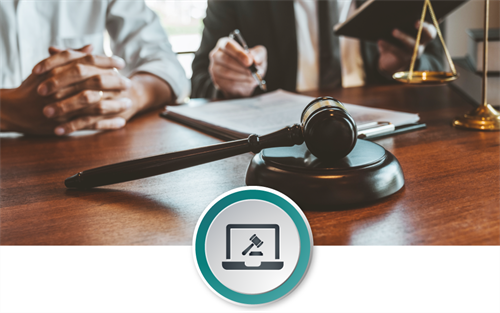 Florida Free Legal Answers - American Bar Association
Florida Free Legal Answers is a virtual legal advice clinic in which qualifying users post civil legal questions to be answered by licensed attorneys. Attorneys provide information and basic legal advice on non-criminal legal matters such as family law, financial, consumer issues, education, employment, housing, health and disability, civil rights, juvenile law, workers' compensation, wills and estate planning.
FloridaLawHelp.org is a free website that provides information and resources about a variety of legal topics including Florida law, the court process, legal forms, free and low-cost legal service programs and lawyer referral programs. Free Law Help is setup by legal issue category and then you can enter basic information, including your location to instantly get a list of resources available for you. The site is funded by The Florida Bar Foundation, a non-profit that has been assisting Floridians in the legal process for over 60 years.
Florida Legal Aid Programs in Florida Directory
The Florida Bar Foundation provides a directory of over 40 legal aid programs available in Florida. The directory specifies if the organizations are statewide or lists which counties they serve. The directory also provides a brief description of each program including which legal topics the organizations specialize in.
Florida Legal Aid Organizations With Hurricane Recovery Resources
A specialized directory of over 20 organizations across the state that offer hurricane recovery legal services. The directory also specifies which of the following disaster recovery topics the organization can assist with: insurance claims, FEMA benefits, housing, employment, and document recovery.
Bay Area Legal Services provides free civil legal help to eligible residents in Hillsborough, Manatee, Pasco, Pinellas and Sarasota Counties and offer statewide services for veterans and seniors. You can call their helpline to apply for service or fill out an online application and a member will contact you.
In addition to legal assistance for eligible individuals, Bay Area Legal Services maintains a list of virtual and regional legal clinic events and offers an extensive variety of consumer education materials on their site including, but not limited to, the following topics: housing, family court and law forms, benefits and health, taxes and disaster relief.
Assistance Helpline (Five-County Service Area): 1-800-625-2257

Florida Senior Legal Helpline (60+ Years of Age): 1-888-895-7873
Florida Veterans Legal Helpline: 1-866-486-6161
Tasha Carter
Florida's Insurance Consumer Advocate
Office of the Insurance Consumer Advocate
200 East Gaines Street, Tallahassee, FL 32399
Phone: (850) 413-5923
Email: YourFLVoice@MyFloridaCFO.com