Behavioral Health Services Overview
---
The term "behavioral health" refers to the promotion of mental health, resilience and well-being; the treatment of mental health and substance use disorders; and the support of those who experience and/or are in recovery from these conditions, along with their families and communities. Mental health is a state of well-being in which the individual realizes his or her own abilities, can cope with the normal stresses of life, can work productively and fruitfully, and is able to contribute to his or her own community.
Mental illness is collectively all diagnosable mental disorders or health conditions that are characterized by alterations in thinking, emotion, or behavior (or some combination thereof) associated with distress and/or problems functioning in social, work, or family activities. While mental health refers to an individual's mental state of well-being, mental illness signifies an alteration of that well-being.
Substance abuse also affects millions of people in the United States each year and refers to the harmful or hazardous use of psychoactive substances, including alcohol and illicit drugs. Substance use disorders occur when the chronic use of alcohol or drugs causes significant impairment, such as health problems, disability, and failure to meet major responsibilities at work, school or home.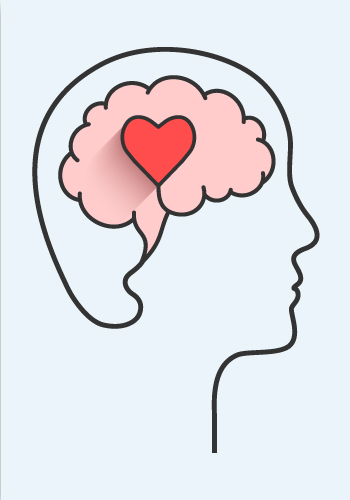 Frequently Asked Questions
FILING AN APPEAL FOR A DENIED PRE-AUTHORIZATION OR CLAIM
If your insurer refuses to pay a claim or denies pre-authorization for a service, you have the right to appeal the decision. Insurers must tell you why they've denied your claim or pre-authorization and they must let you know how you can dispute their decision. There are two ways to appeal an insurer decision, either by requesting an internal appeal or external review.
ONLINE: Get Insurance Help
FAX: (850) 413-1550
FLORIDA INSURANCE CONSUMER HELPLINE
Statewide/Toll-free: 1-877-693-5236 Out of State: (850) 413-3089