Education
---
As an active duty servicemember or a retired veteran, you have demonstrated the ability to persevere. Below is a list of financial aid benefits available to help current and former servicemembers achieve their educational goals. Check out the chapter on education in the
Financial Frontlines Resource Guide
. It includes information about different types of loans and educational benefits specific to Florida.
---
American Legion Legacy Scholarship
Sponsor: The American Legion
Amount: Variable
The American Legion Legacy Scholarship provides financial assistance to dependent children of active duty servicemembers who died on or after September 11, 2001. Children of post 9/11 veterans with a combined disability rating of 50% or greater also qualify. Recipients of the award may reapply for additional annual awards up to six times.
---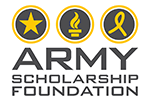 Sponsor: Army Scholarship Foundation
Amount: $500 - $2,000
Annually, the Army Scholarship Foundation presents a one-year financial aid scholarship focusing on academic, school and community service activities. Recipients may reapply each year for up to four years.
---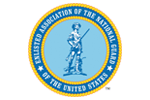 ---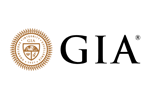 Gemological Institute of America Scholarship Fund for U.S. Veterans

Sponsor: Gemological Institute of America (GIA)
Amount: $3,000
This scholarship is awarded to veterans, including reservists and National Guard personnel who are pursuing a career in gemology. Applicants must present proof of military service to apply for this scholarship. (Carlsbad campus only)
---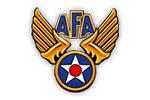 George and Vicki Muellner Foundation Scholarship
Sponsor: The George and Vicki Muellner Foundation
Amount: $5,000
The George and Vicki Mueller Foundation awards two $5,000 scholarships to members of the Arnold Air Society and Silver Wing for undergraduate studies.
---
Sponsor: Imagine America Foundation
Amount: Variable
The Imagine America Foundation provides funding to support active duty servicemembers, reservists, honorable discharged and retired veterans who are enrolling into a participating college.
---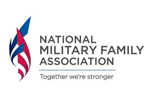 National Military Family Association
Sponsor: Various Educational Institutions
Amount: Variable
The National Military Family Association partners with various educational institutions to provide scholarship opportunities for military spouses. Registration is required for access to scholarship information.
---