RESOURCES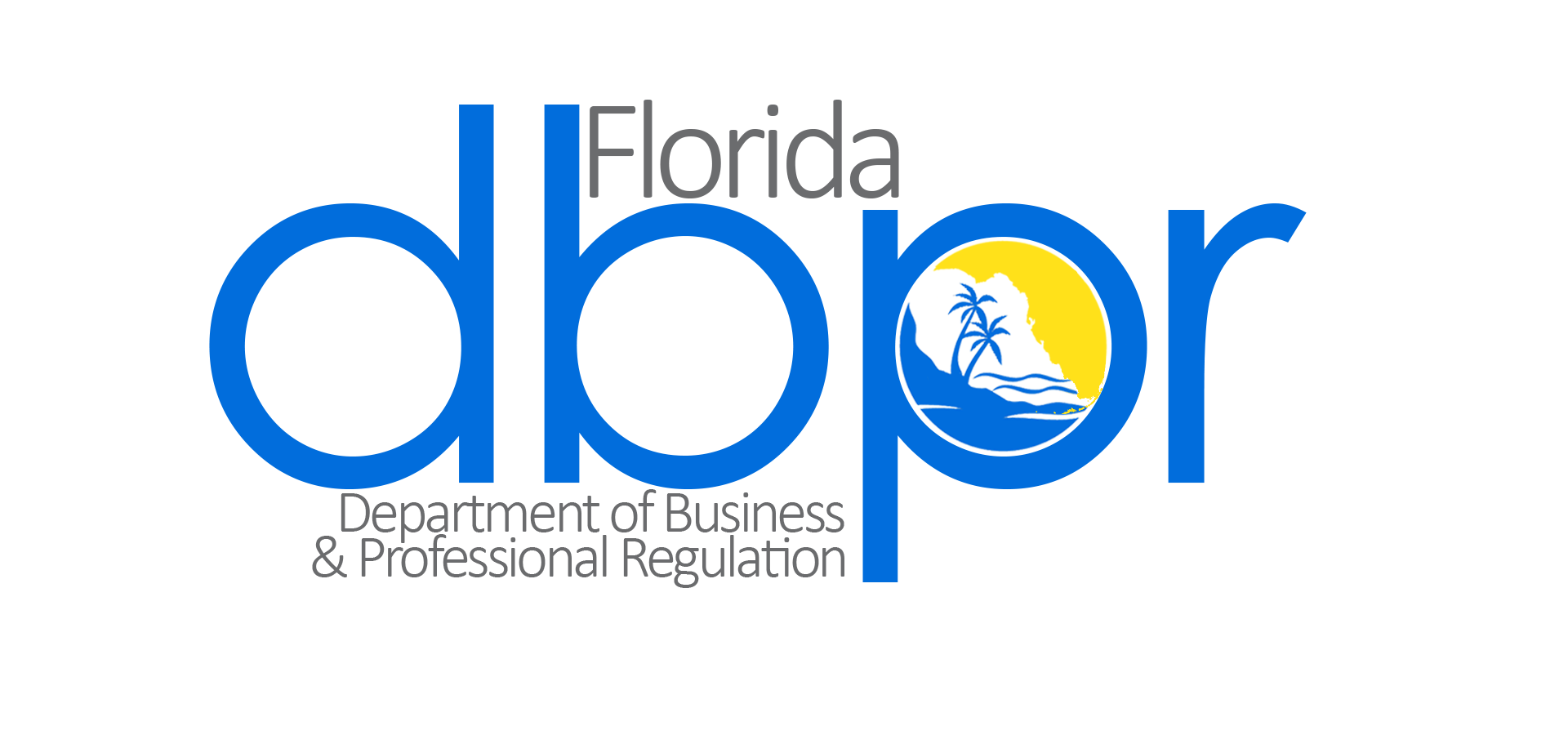 Department of Business and Professional Regulation
Contractors are licensed by the Florida Department of Business and Professional Regulation (DBPR).
To file a complaint for suspected unlicensed activity or other inappropriate actions by a contractor, contact DBPR:
Department of Financial Services
For assistance with your insurance claim or to file a complaint against your insurance company, contact the Department of Financial Services' Division of Consumer Services toll-free Insurance Consumer Helpline:

Report insurance fraud to the Department of Financial Services' Division of Investigative and Forensic Services:
Report suspected violation of workers' compensation insurance requirements to the Department of Financial Services' Division of Workers' Compensation: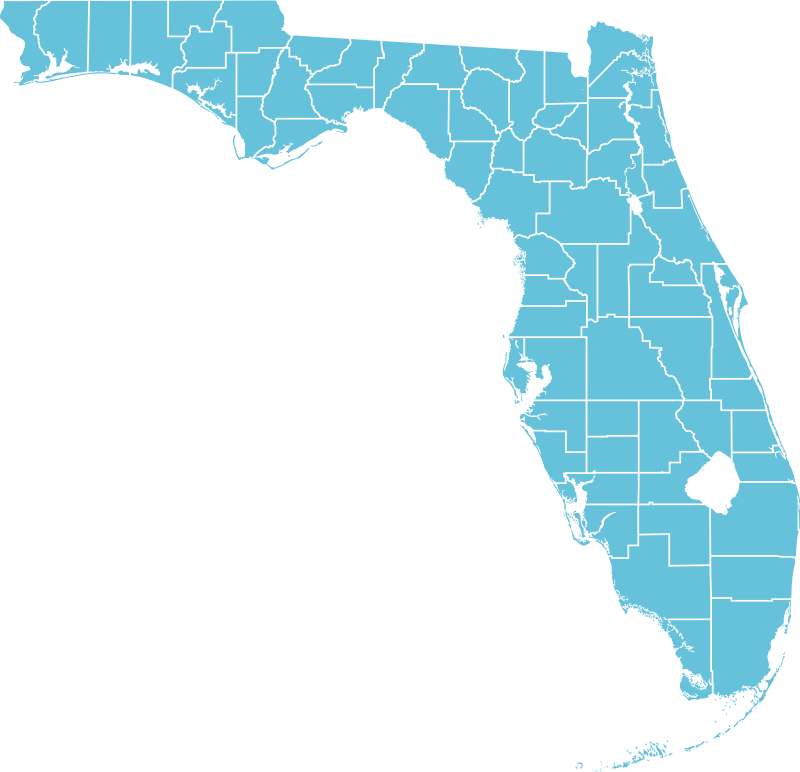 Local Building Permit Office
For information on required building permits and to file a complaint, contact your local building permitting office. This is typically overseen by county government.

CONSTRUCTION RECOVERY FUND

---
Florida's Construction Recovery Fund offers reimbursement for monetary losses caused by certain acts of a licensed contractor or construction company.
To be eligible for recovery, you must have:
Entered into a signed written contract with a licensed contractor for work on your home.


Suffered a financial loss due to the contractor violating s. 489.129(1), Florida Statutes


Received a final judgment or order of restitution against the contractor, financially responsible officer or business organization
Please note, you must specifically file a claim against the Construction Recovery Fund to be considered for reimbursement.

For more information on the Construction Recovery Fund or to file a claim:
Construction Industry Licensing Board
2601 Blair Stone Road
Tallahassee, Florida 32399-2215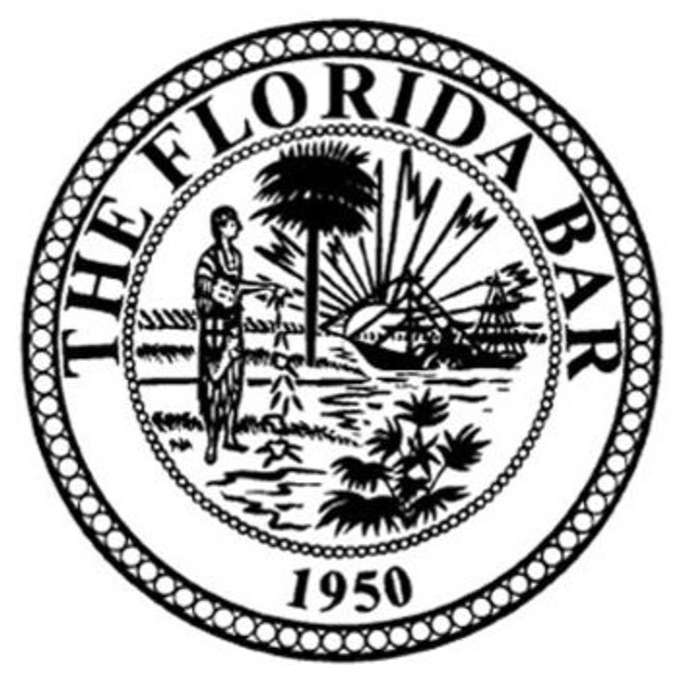 Building a Home: Consumer Pamphlet - Information to assist homeowners to minimize legal problems that can arise during construction. This pamphlet generally covers selecting your contractor, construction contracts, construction liens, lien documents and payments to contractors.
CONSUMER EDUCATION RESOURCES
---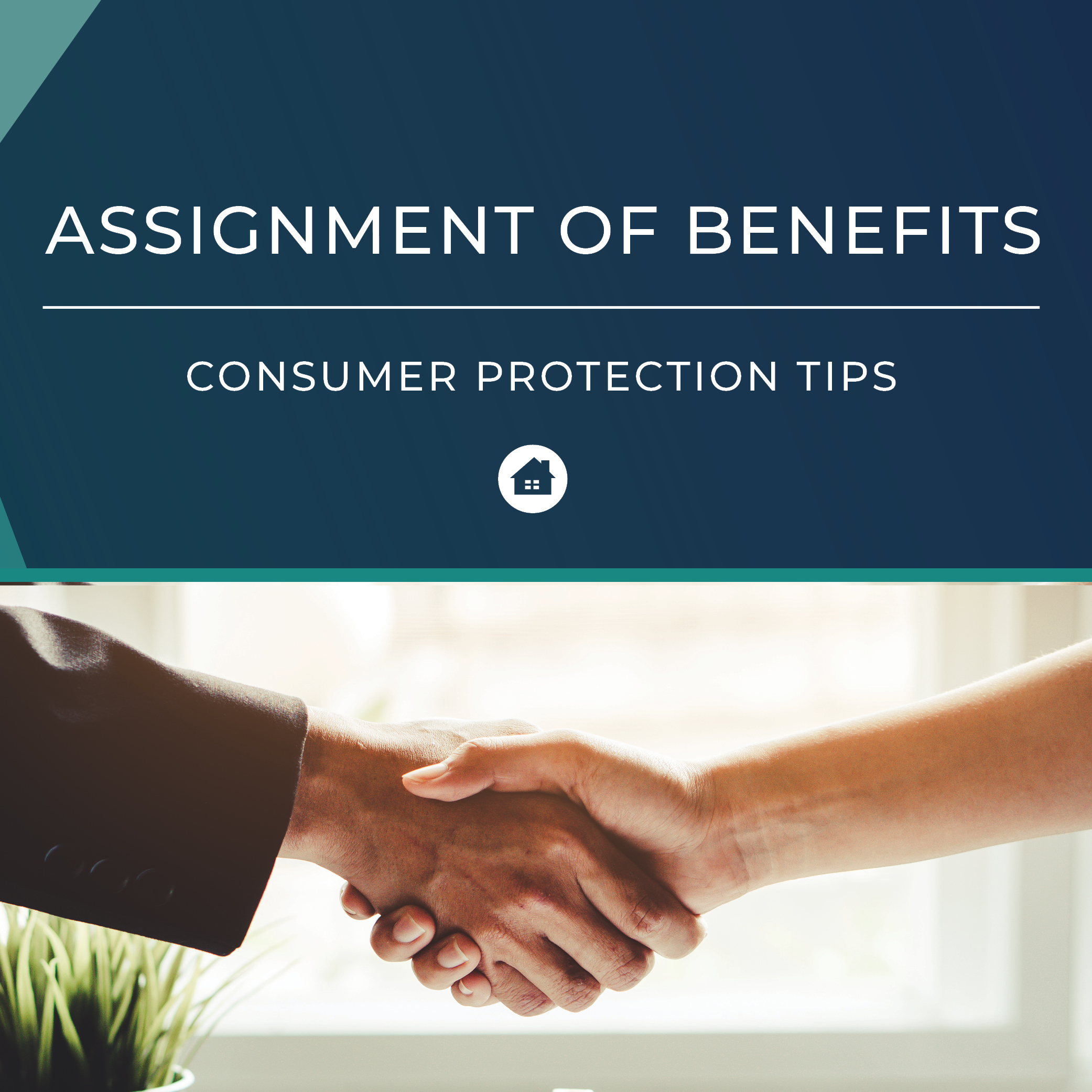 An overview of Assignment of Benefits (AOB) and what you should know before signing an agreement.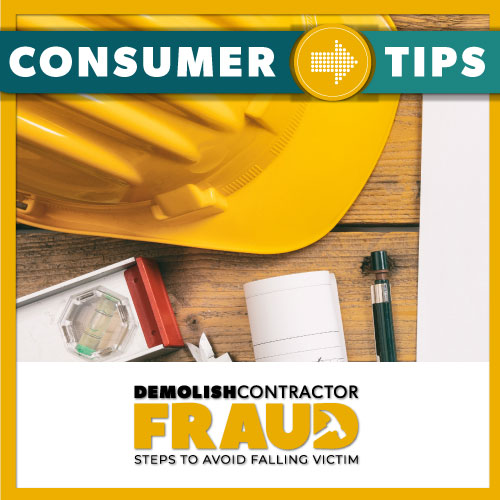 These tips can help ensure you're working with a licensed, legitimate contractor and to avoid falling victim to a contractor scam.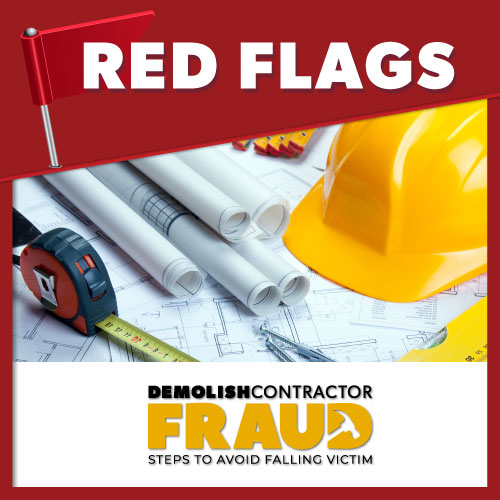 Review these Red Flags to help protect yourself from potentially fraudulent contractors.
Tasha Carter
Florida's Insurance Consumer Advocate
Office of the Insurance Consumer Advocate
200 East Gaines Street, Tallahassee, FL 32399
Phone: (850) 413-5923
Email: YourFLVoice@MyFloridaCFO.com