WELCOME TO
Start learning more about your money today!
Click below to tell us who you are.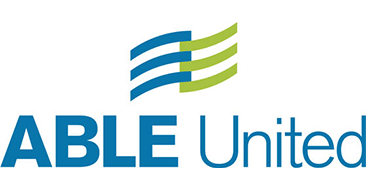 Florida's Disability Savings Program ABLE accounts are a tax-free savings and investment account that generally do not impact eligibility for public benefit programs such as Medicaid and Supplemental Security Income. Anyone can contribute to the account, and funds can be used to pay for qualified disability expenses like doctor's appointments, transportation, housing, education, and even everyday living expenses including groceries.