Core Functions
Investigate employers to determine civil compliance with Chapter 440, Florida Statutes.
Enforce civil compliance when violations of Chapter 440, Florida Statutes are discovered.
Refer suspected violations of other agency laws (State and Federal) to proper agency.
Process exemption applications.
Maintain exemption database in CCAS (on-line Compliance database).
Maintain exemption application information/data and make it available to public via public records request.
Maintain proof of coverage (POC) database for Florida.
Efficiently respond to inquiries with reliable information about Bureau and other agency processes.
---
Lisa Payne, Manager, State-wide Exemption Process
Educational Seminars and Webinars Contact

Speaker Requests
Michelle Loy, Compliance Referrals
Financial Accountability (penalty payments, online payments, etc.)
Central Office mailing address
Bureau of Compliance
200 East Gaines Street
Tallahassee, Florida 32399-4228
Harriet Tucker, Government Analyst I
Bureau Chief's Office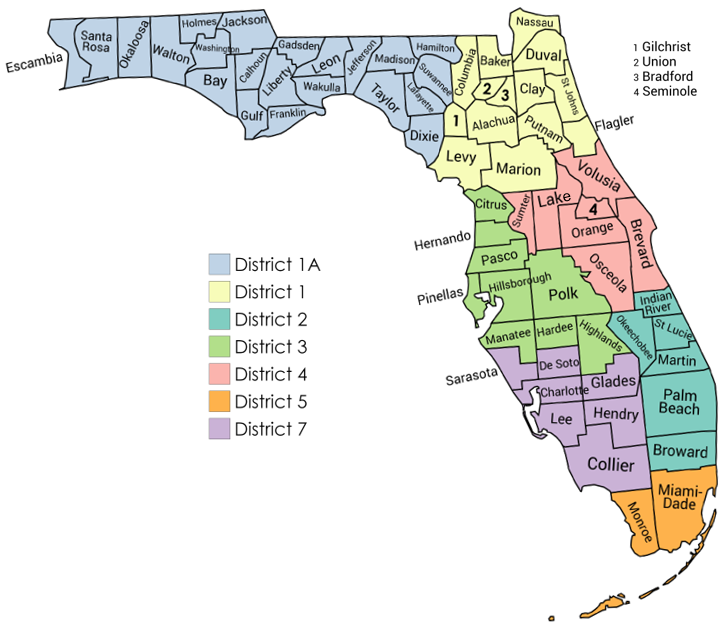 District Offices Bureau of Compliance field offices
Florida Statutory References