State Employee Workers' Compensation Claims
---
The Bureau of State Employee Workers' Compensation Claims is responsible for the administration of all workers' compensations claims filed by state employees and volunteers who are injured on the job. The Bureau typically receives approximately 12,000 new claims each year and is primarily responsible for ensuring that covered individuals receive timely benefits, while safeguarding the State from instances of fraud, waste, and abuse.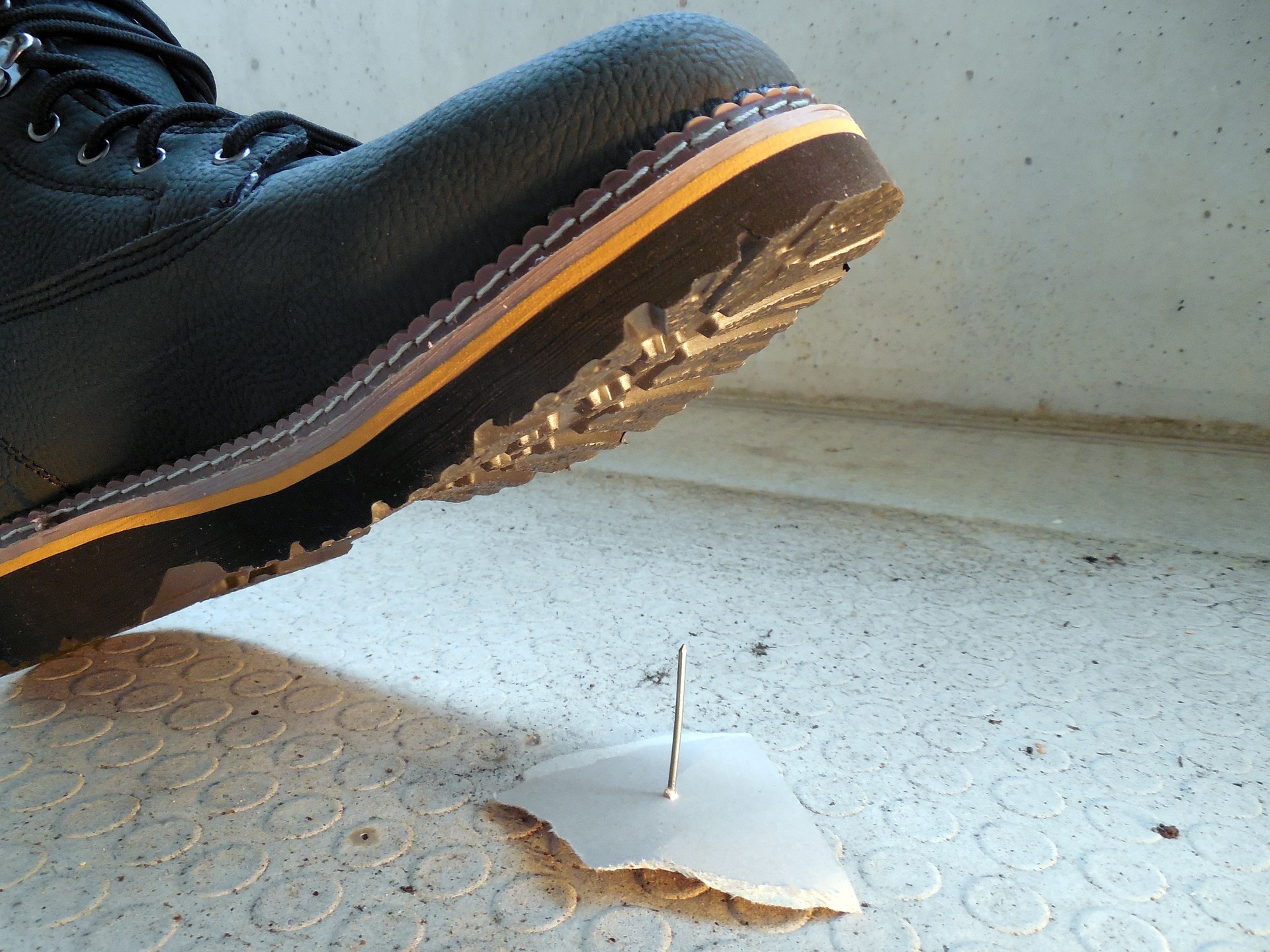 What if I am a State of Florida employee and I need to report a Workers' Compensation Claim?
Claims Reporting:
Report all claims to AmeriSys at 1-800-455-2079.
In a medical emergency, transport the injured employee to the nearest medical facility or call 911 for emergency assistance.
Following the arrangement of emergency medical treatment for the injured employee, contact AmeriSys at 1-800-455-2079.
If the injury does not require emergency treatment, contact AmeriSys at 1-800-455-2079 immediately and prior to obtaining medical treatment.
AmeriSys will refer the injured employee to an appropriate medical provider from the AmeriSys clinician panel. AmeriSys provides this service 24 hours a day, seven days a week, 365 days a year.

The Permanent Total Unit, Universities and Other Unit and the Presumption Unit are the three units that make up The Bureau of State Employee Workers' Compensation Claims.
The Permanent and Total Unit primarily adjusts benefits for claimants that are not working as a result of a work related injury.
The Universities and Other Unit oversees claims from public universities and agencies that are not receiving permanent total benefits that do not involve heart disease.
The Presumption Unit oversees cases related to hypertension and cardiovascular disease.
The Managers of the three units of the Bureau of State Employee Workers' Compensation Claims can be contacted using the information below:
FRAUD REPORTING:
You can also report claims at (850) 413-3122
If you know or suspect someone committing insurance fraud by providing false claims, please report the fraud by submitting this form.
---
The Division also has a toll-free Fraud Tip Hotline at 1-800-378-0445. Callers can choose to remain anonymous, and if they provide information that leads to a conviction, they may be eligible for a cash reward through our Anti Fraud Reward Program.
Attorney Billing Guidelines (PDF)
A list of court reporters under contract statewide and their rates can be found on the Office of Attorney General's Website.