Yesterday was the official start of the 2023 Hurricane Season, and this should serve as a reminder to all of us Floridians to prepare now. We all know the disastrous effect that these storms can have, and that is why you need to have a disaster plan, so that your family and business can weather and recover from a storm quickly. Experts have predicted up to 17 named storms with up to four major hurricanes this season. Don't wait, visit PrepareFL.com now to get your disaster plan started.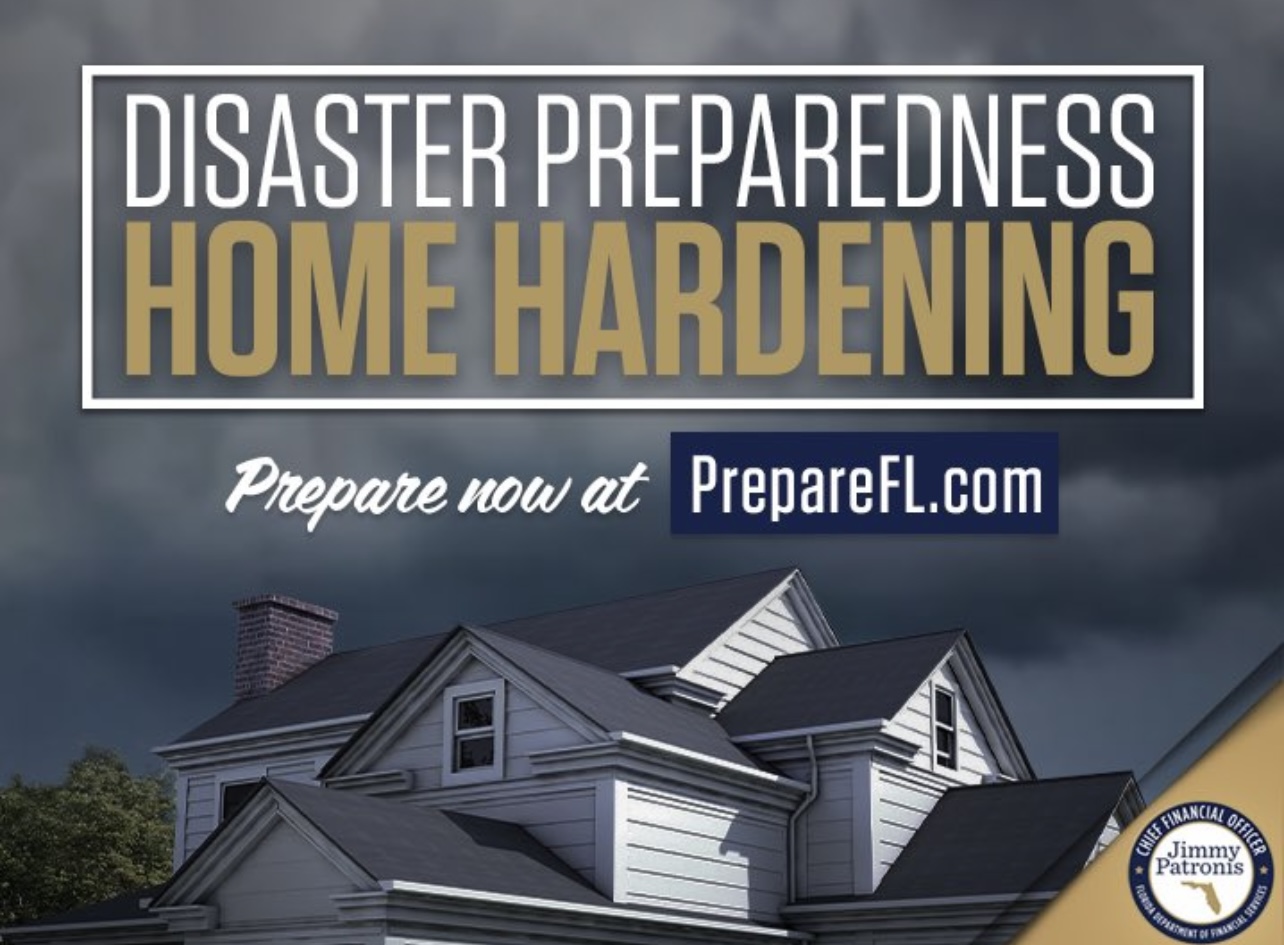 On Wednesday, I was thrilled to see the Governor sign
House Bill 991
into law, which will expand the
My Safe Florida Home Program
. This program was a huge success last year, and with this legislation, we will see an expansion of the program's eligibility requirements, providing even more access to Floridians to harden their homes as the next hurricane season approaches. This program not only offers Floridians the opportunity to fortify their house against storms, but to lower their insurance rates in the process.
Lastly, yesterday I was happy to
announce
that more than $31 million in unclaimed property was returned to the wallets of Floridians during the month of May. As your CFO, I've been so proud to highlight the great work my team has done to return every single cent of unclaimed property back to its rightful owner. Currently, Florida has unclaimed property accounts with a total value of nearly $2.7 billion. I encourage every Floridian to search now for unclaimed property for yourself, your friends, your loved ones, and even your business at
FLTreasureHunt.gov
. It's your money, claim it today!
Sincerely,