Mitigation has multiple benefits including safety and financial. Protect your home and protect your finances.
Decrease Damage
Hardening a structure makes it stronger to withstand damage caused by severe weather.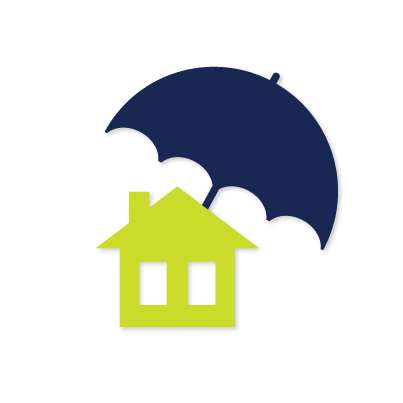 Safety
Having a stronger structure decreases the opportunity for openings to occur and for the intrusion of trees, debris, water, etc. in your home or place of business. It protects you while inside and minimizes flying objects that may injure others.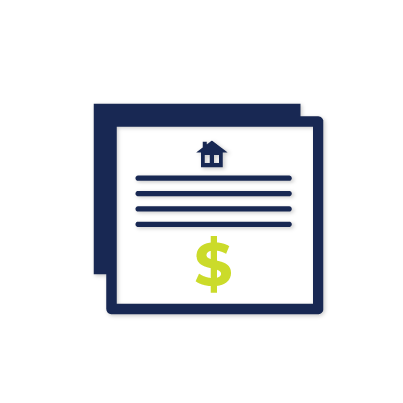 Financial
Having a stronger structure can decrease the chance that you will need to file an insurance claim or pay out-of-pocket for repairs. Adding mitigation improvements can also make you eligible for discounts on the windstorm portion of your insurance premium. Insurance companies are required by law to offer mitigation discounts or credits.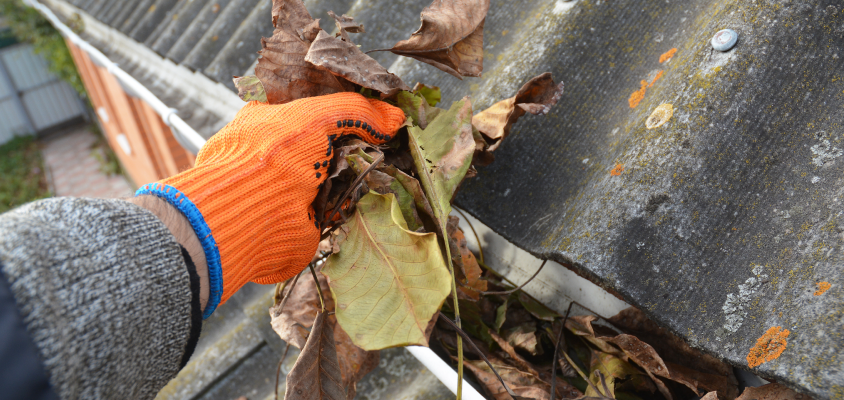 Clear debris out of gutters to ensure water can flow away from your home. Pooling water can cause flooding and damage.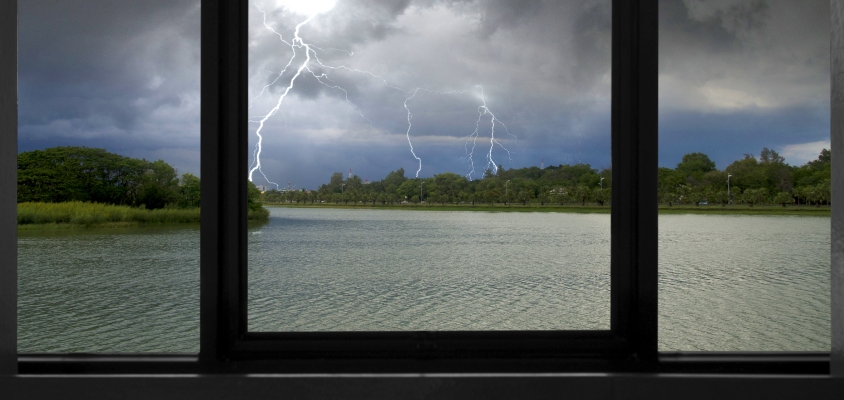 Consider installing windows that are specifically designed to resist the impact of heavy rain and wind.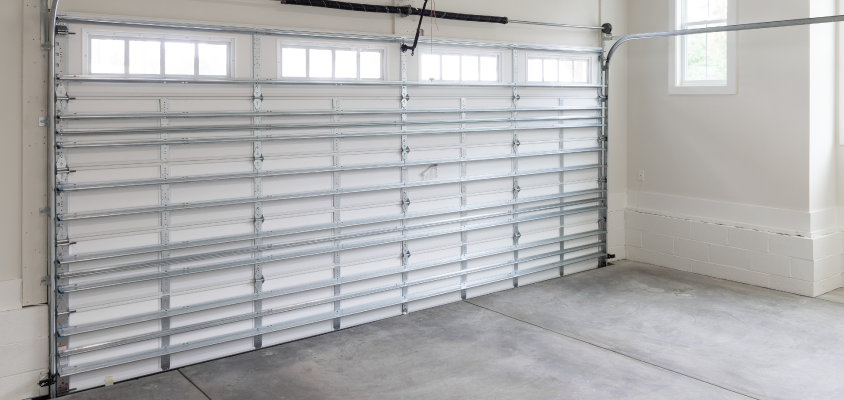 Strengthen your garage door by replacing it with a stronger version or installing enhancements such as metal braces or posts.

To an insurance company, the roof is the most important part of your home. Why? Because it can lead to other significant damage and additional insurance claims if it is breached. If your roof is aged, in need of replacement or major repair, consider the type of covering you choose. Metal and other types of coverings can help make your roof more resistant to wind. The shape of your roof can also improve its survivability. Experts indicate a HIP Roof, which is shaped like a pyramid, is the most wind resistant roof.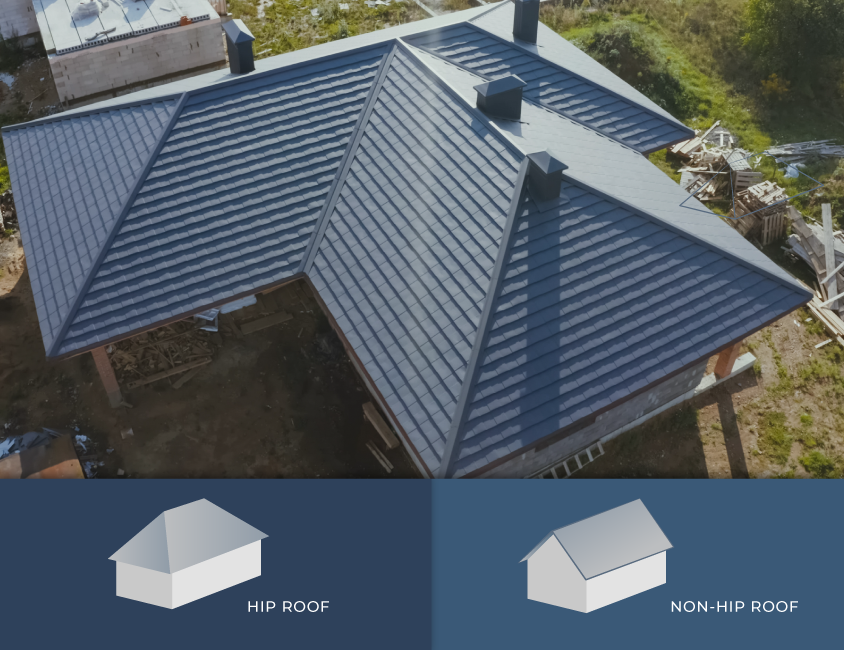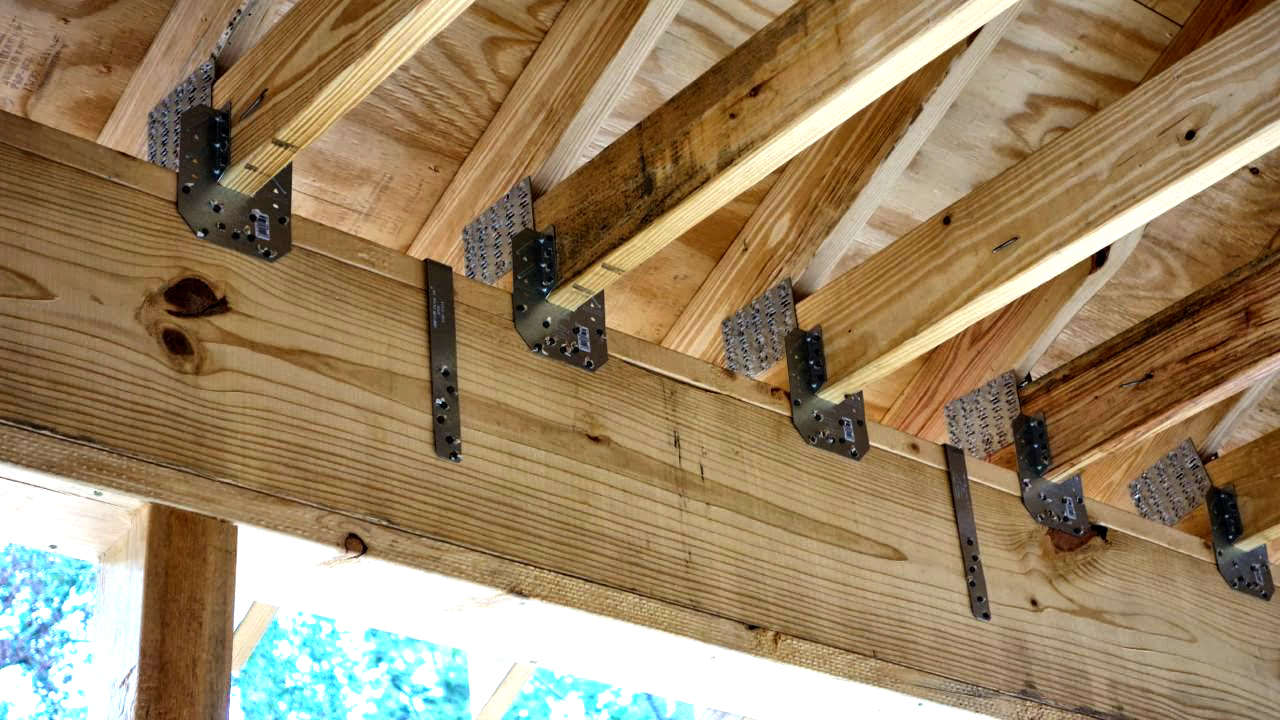 Strengthen your roof to wall connection by adding clips or straps. This improvement can decrease the risk of roof damage or removal during a storm. Properly installed clips and straps can enable your roof to withstand winds up to 100 m.p.h. Clips and straps are typically cost efficient and can be added by a licensed contractor.
Shutters are a protection feature you can add to the windows and doors of your home to help reduce the damage caused by hurricane strength winds.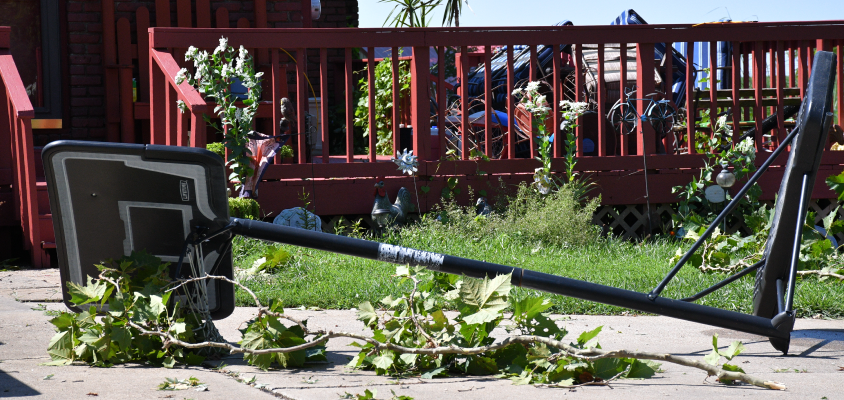 Flying objects can cause severe damage and injury. Tie down or bring in loose objects around your home such as patio tables, chairs, umbrellas, grills, etc.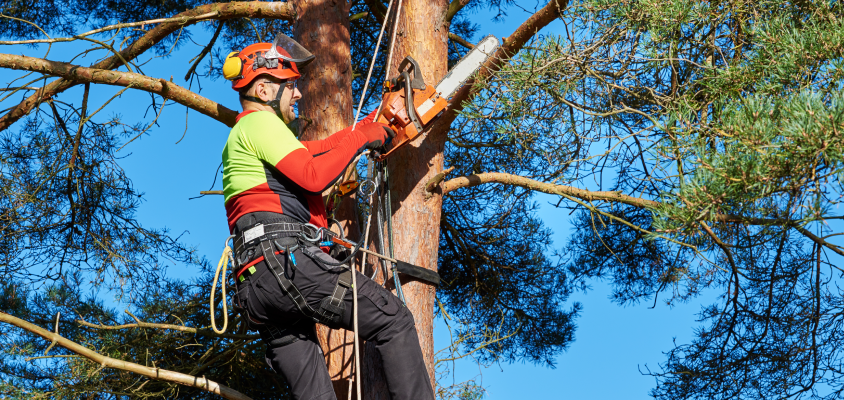 Cut down or trim trees and branches around your home or business. Doing so will reduce the chance that the trees will fall on the structure and cause damage.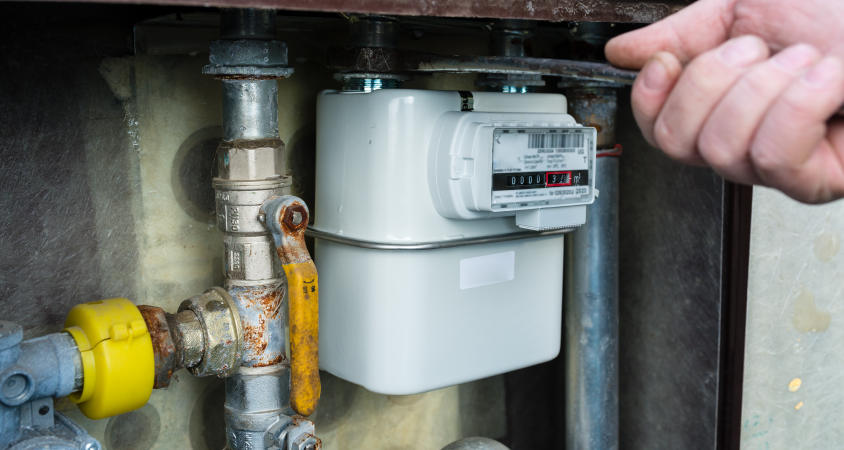 In advance of a storm, locate and ensure that the valves to shut off your water and gas are working properly. In an emergency, a storm may cause issues with pipes. Additionally, you don't want gas flowing through the home, which may be a fire hazard.
Contact a licensed contractor to learn about your mitigation options and pricing.

To verify a contractor's license, visit www.MyFloridaLicense.com.

My Safe Florida Home Program
---
Homeowners:
For eligible homeowners, the My Safe Florida Home Program provides funds to obtain free hurricane mitigation inspections and matching grants to harden the home to decrease the likelihood of damage caused by a hurricane.
For each $1 you spend on mitigation or hardening improvements for your home, the program provides $2 up to $10,000. Exceptions are provided for low-income homeowners. A total of $150 million is allocated for the program.
ELIGIBILITY
Homestead single family homes insured at $500,000 or less.


Located in the wind-borne debris region identified in the Florida Building Code.


The homeowner must ensure the home is available for inspection after the mitigation project is completed.


The building permit for initial construction of the home must have been made before January 1, 2008.


The home must have undergone an acceptable hurricane mitigation inspection after July 1, 2008.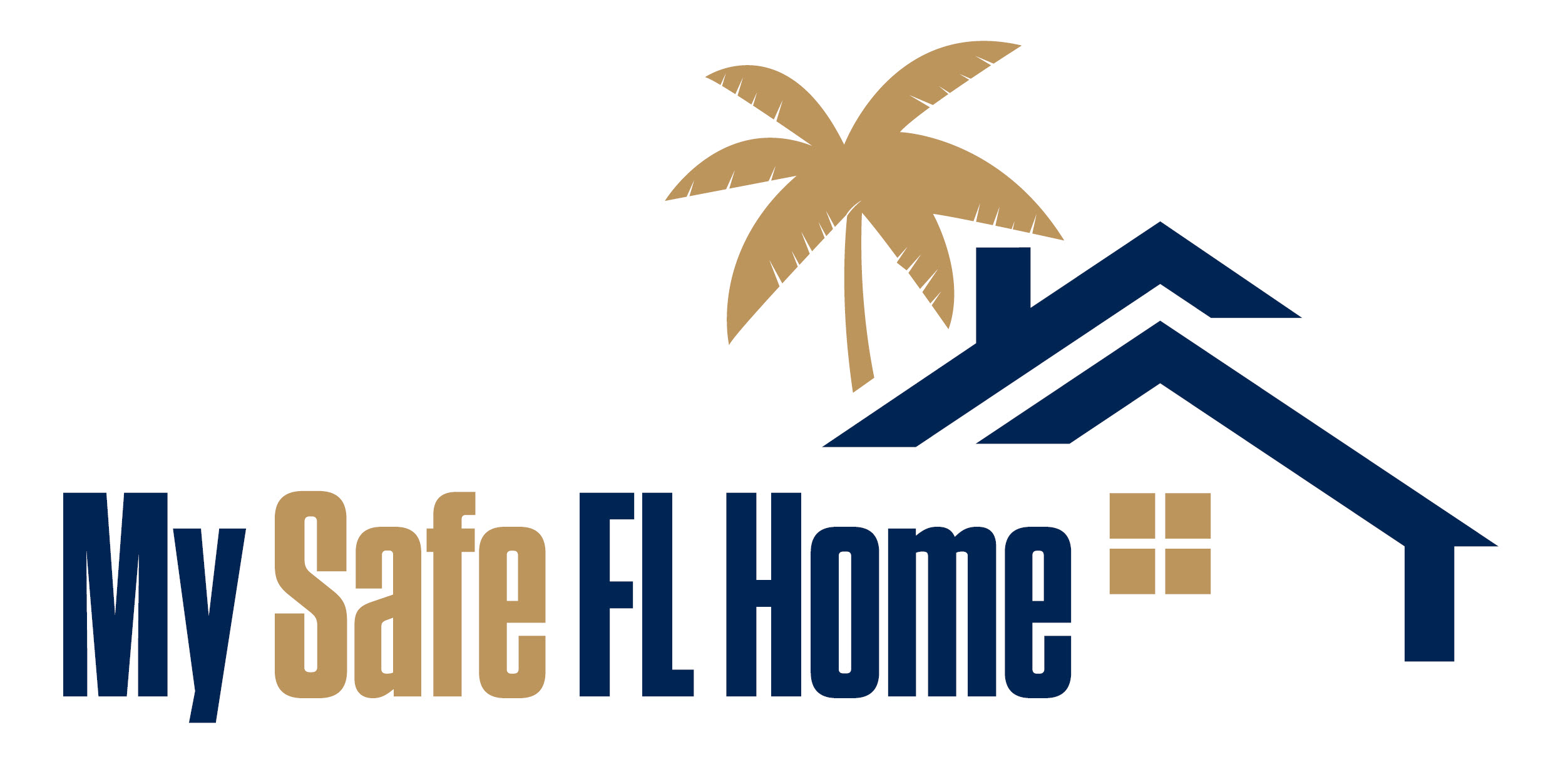 Contractors:
Contractors interested in serving as an 'eligible contractor' for the program should respond to the Request for Statement of Qualifications listing on MyFlorida Marketplace.
Be sure to submit all of the requested information and documentation. Selected contractors will be notified via email and receive a participation agreement.

Request for Statement of Qualifications: https://vendor.myfloridamarketplace.com/search/bids/detail/3038
Registration Form: https://msflh.com/contractor/
Home Hardening Initiative

---
July 1, 2022 - June 30, 2024
CFO Patronis' Home Hardening Initiative allows Floridians to purchase qualifying impact-resistant doors, impact-resistant garage doors, and impact-resistant windows for commercial or noncommercial use tax-free. The sales tax exemption period begins Friday, July 1, 2022 and extends through Sunday, June 30, 2024.
How to Apply for Wind Mitigation Credits
---
To apply for wind mitigation credits or discounts, you will need a wind mitigation insurance inspection conducted by a qualified inspector. Qualified inspectors include licensed general, building, or residential contractors, licensed professional engineers, licensed professional architects, or a certified building code inspector.
The inspector will document and take photos of the relevant wind mitigation features on your structure using the Uniform Mitigation Verification Inspection Form. Once the inspection is complete, provide the form to your insurance company for review to determine which mitigation discounts or credits you are eligible for.
To learn more about mitigation credits or discounts, review the Department's Premium Discounts for Hurricane Loss Mitigation guide.
Department of Business and Professional Regulation
---
Phone: (850) 487-1395 | www.MyFloridaLicense.com
The Department of Business and Professional Regulation licenses and regulates businesses and professionals in Florida, including contractors and inspectors. You may verify a license or file a complaint against licensed professionals.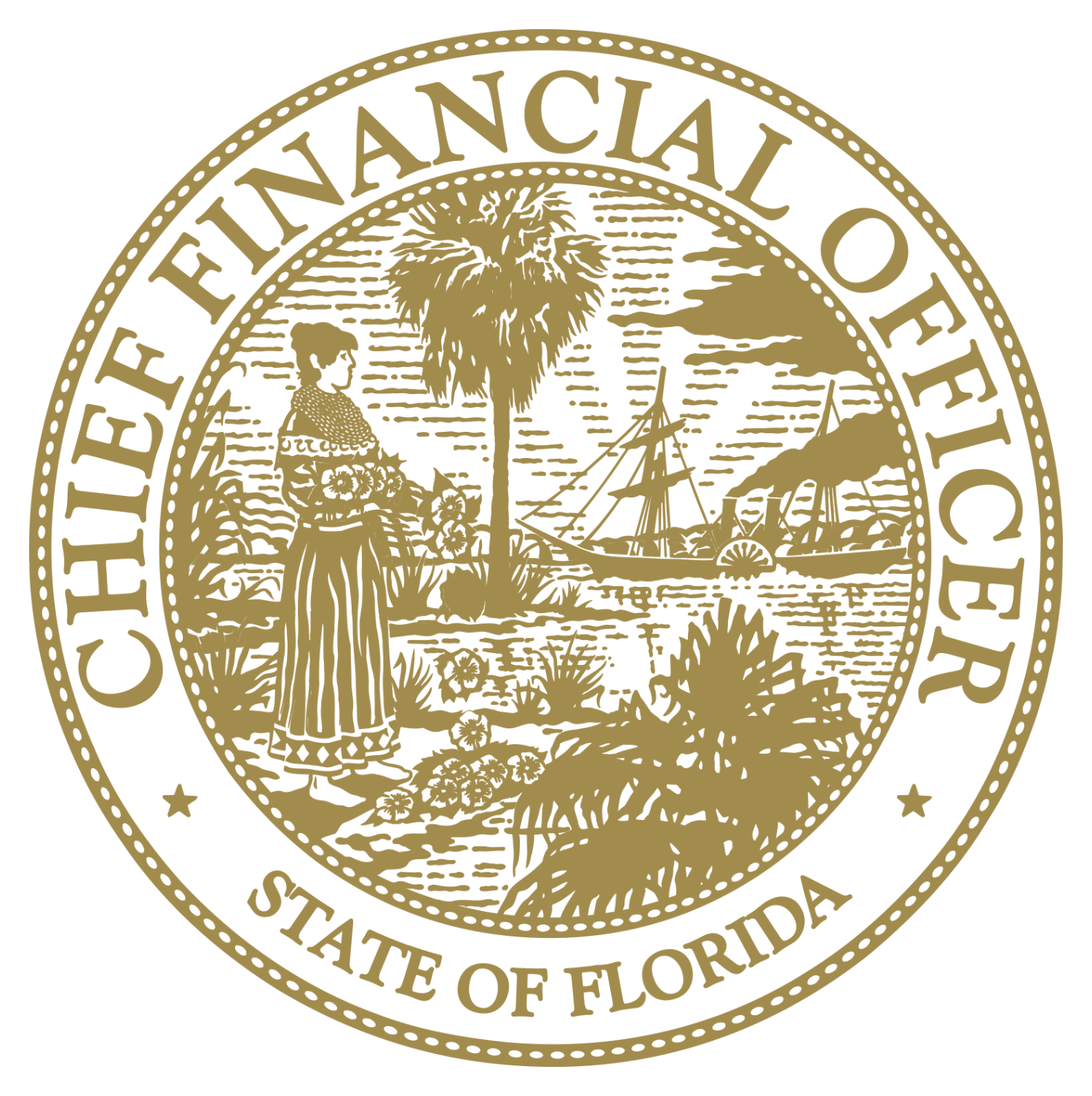 Department of Financial Services | Division of Consumer Services
---
Phone: 1-(877)-MY-FL-CFO (693-5236) | www.MyFloridaCFO.com/Division/Consumers

To learn more about mitigation efforts, review the Division's Premium Discounts for Hurricane Loss Mitigation guide. The Division's toll-free Insurance Consumer Helpline has dedicated Insurance Specialists who advocate for consumers and assist with insurance-related questions and issues, including filing a formal complaint against your insurance company.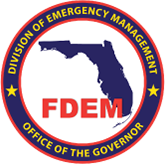 Division of Emergency Management | Hurricane Loss Mitigation Program
---
Phone: (850) 815-4000 | www.FloridaDisaster.org
The Division of Emergency Management's Hurricane Loss Mitigation Program offers funding to promote property resiliency through enhancements made to residential, commercial, and mobile home properties, the promotion of public education and public information, and through hurricane research activities. Eligible governmental entities, non-profit organizations, and qualified for-profit organizations may apply; individual homeowners are ineligible to apply.

Federal Alliance for Safe Homes (FLASH)
---
Phone: 1-(877) 221-SAFE (7233) | Protect Your Home in a FLASH
FLASH is a non-profit consumer advocacy agency dedicated to strengthening homes and safeguarding families from natural and manmade disasters.
FLASH offers several videos and instructions on DIY hurricane mitigation processes:
Tasha Carter
Florida's Insurance Consumer Advocate
Office of the Insurance Consumer Advocate
200 East Gaines Street, Tallahassee, FL 32399
Phone: (850) 413-5923
Email: YourFLVoice@MyFloridaCFO.com